Digital products thoughtfully made.
See our work
What if you could flip through a fresh issue of National Geographic every day?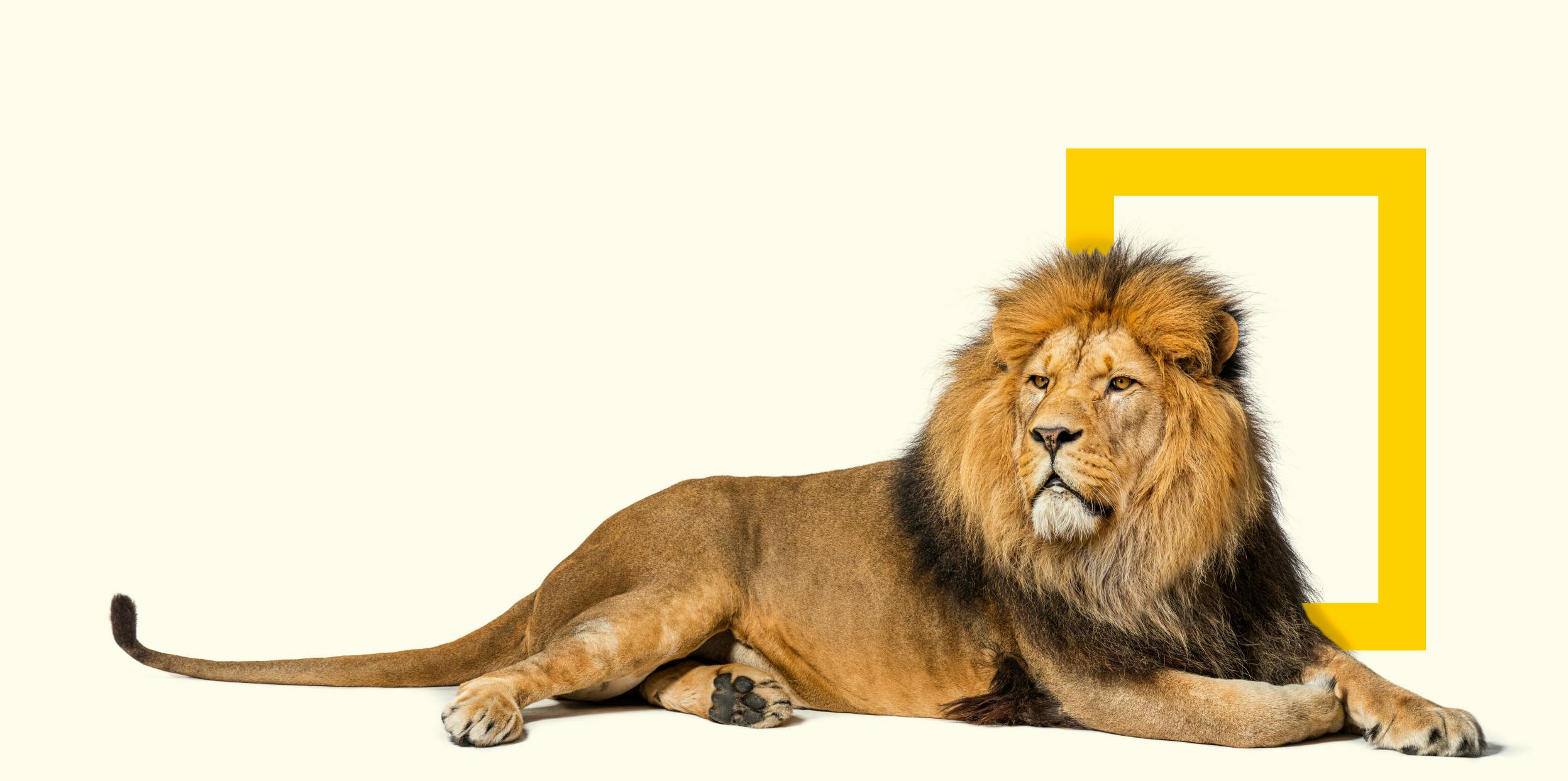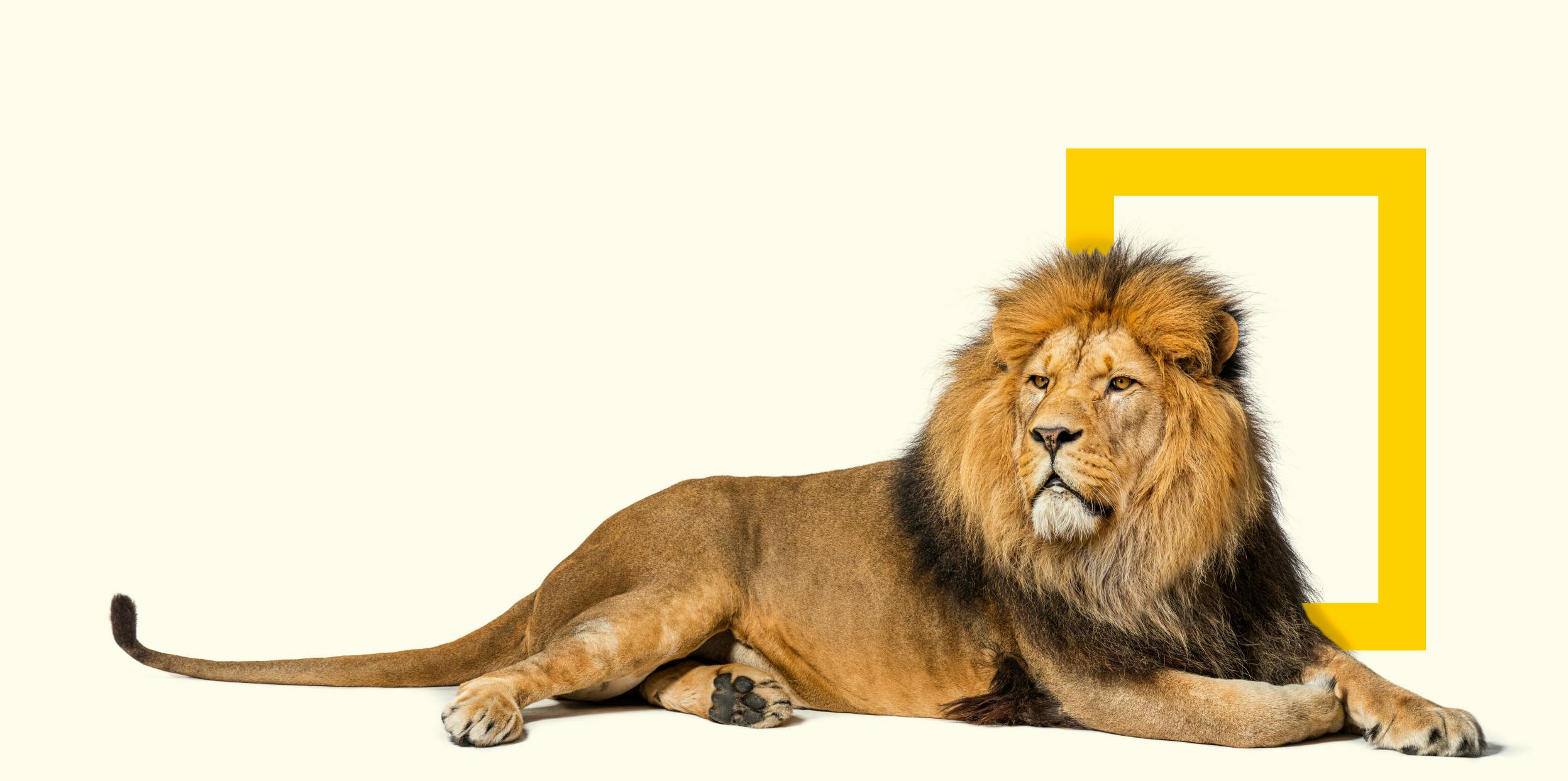 Our photo-heavy app brings that wonder of the print magazine to the phone.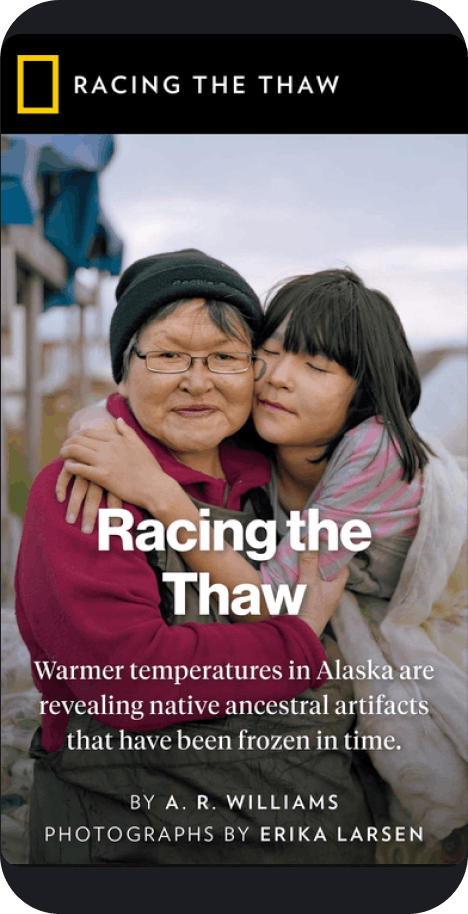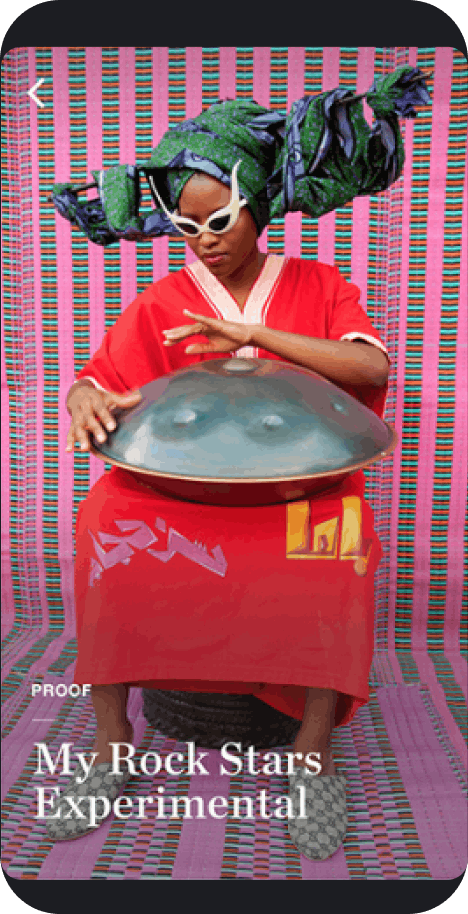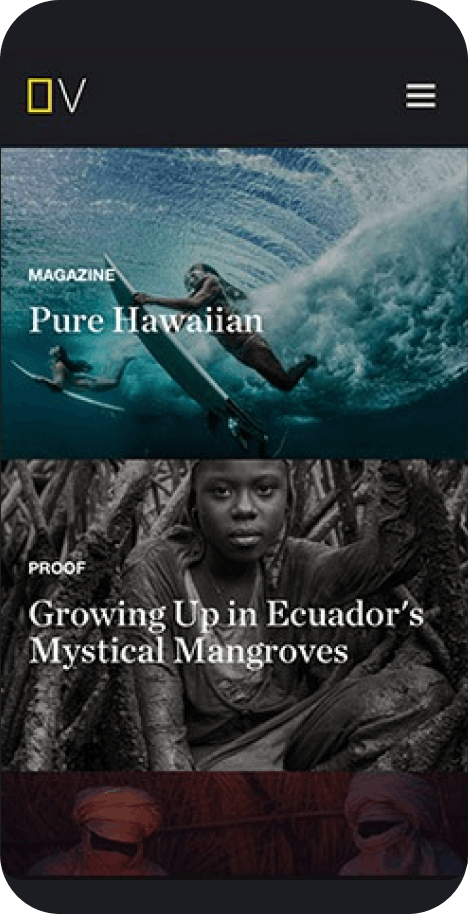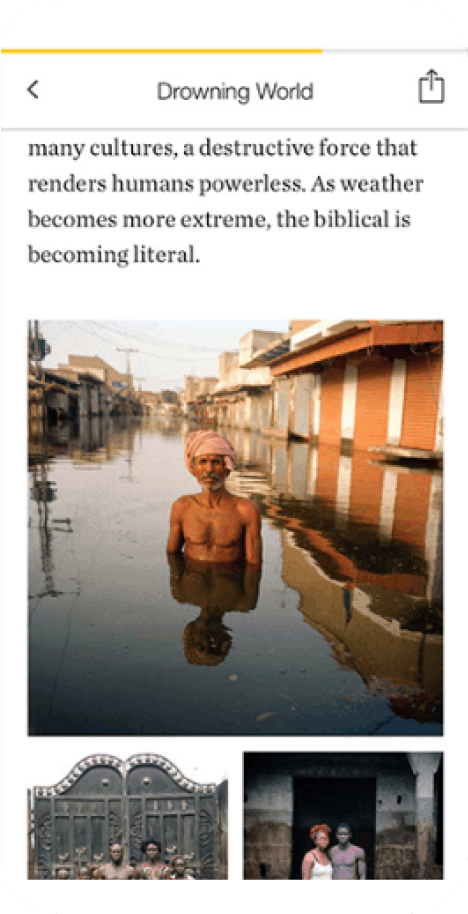 "Crush & Lovely is fully invested in the project at hand and in improving people's lives through innovation. They are the absolute best vendor I have ever worked with—they are true collaborators that make the development process creative and exciting."
Senior Product Manager, American Heart Association

We helped the American Heart Association make hearts healthier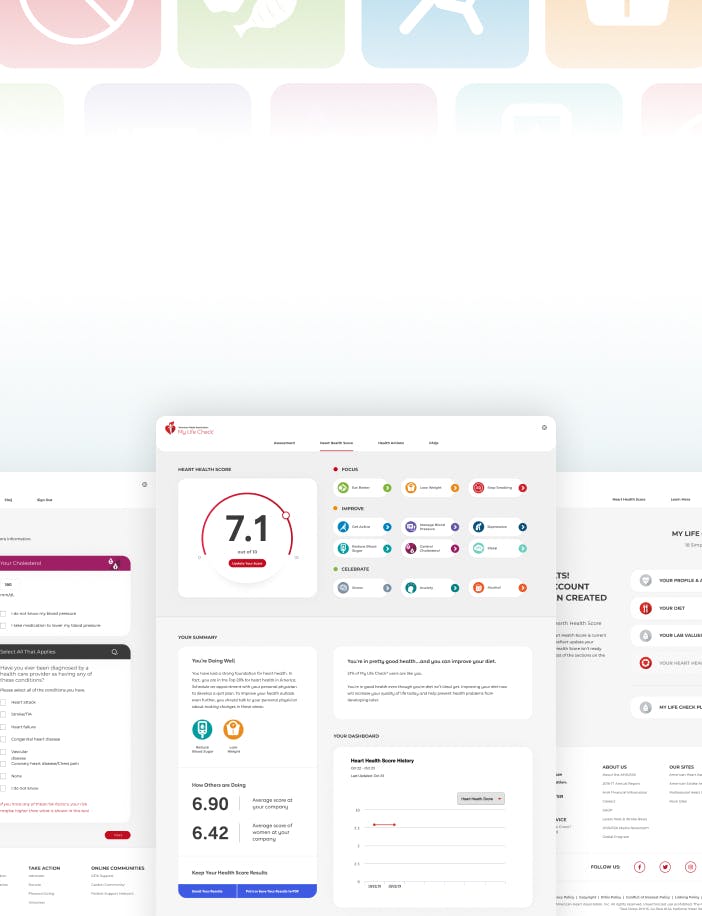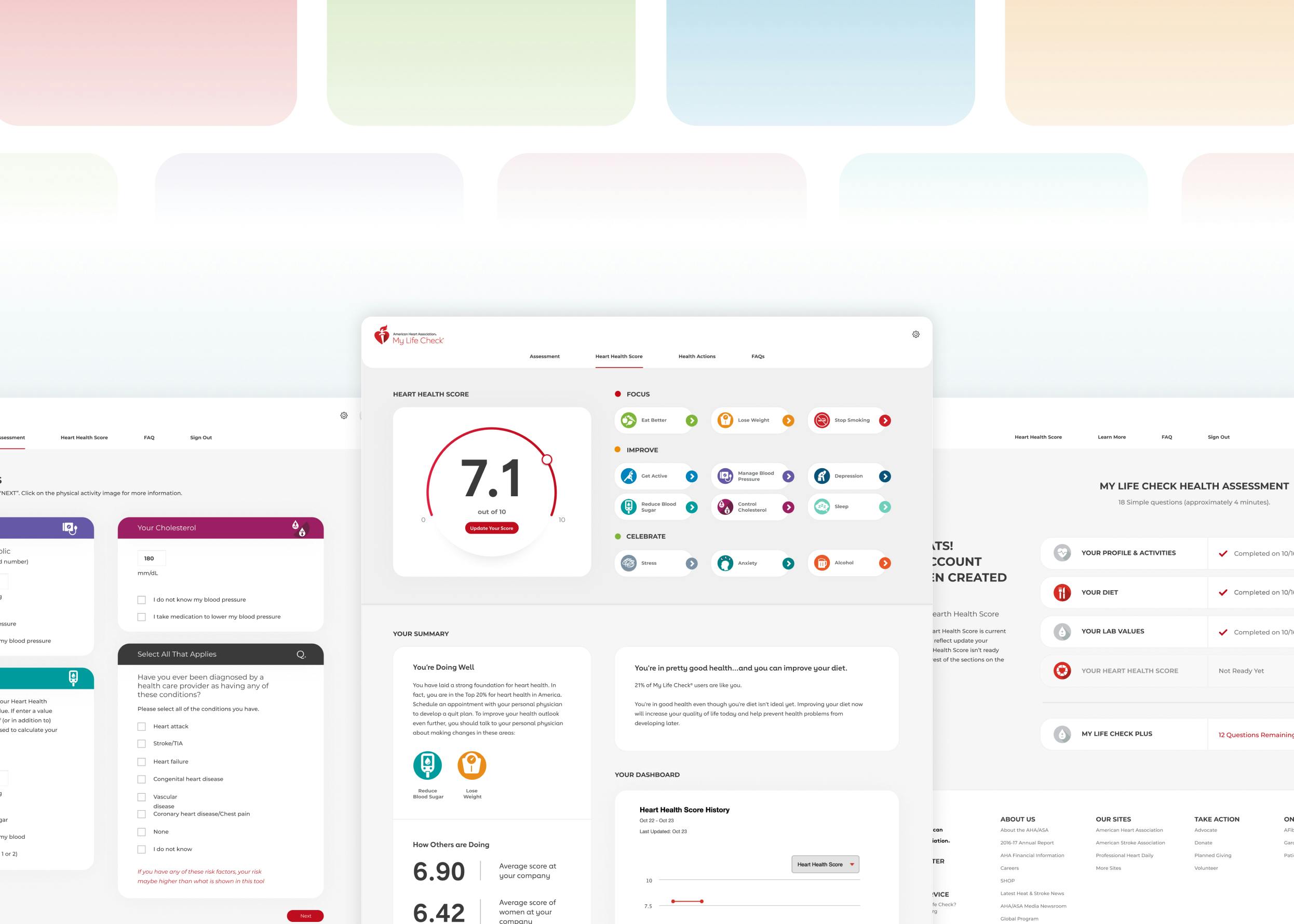 We helped Doctors Without Borders provide life-saving medications through a patent database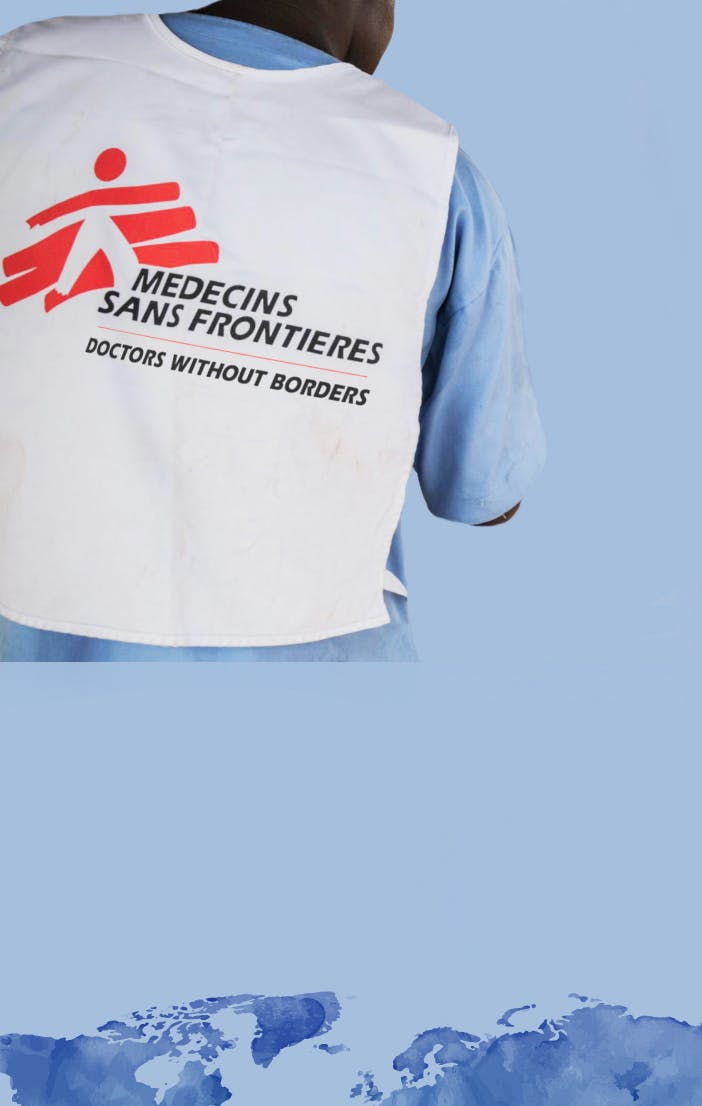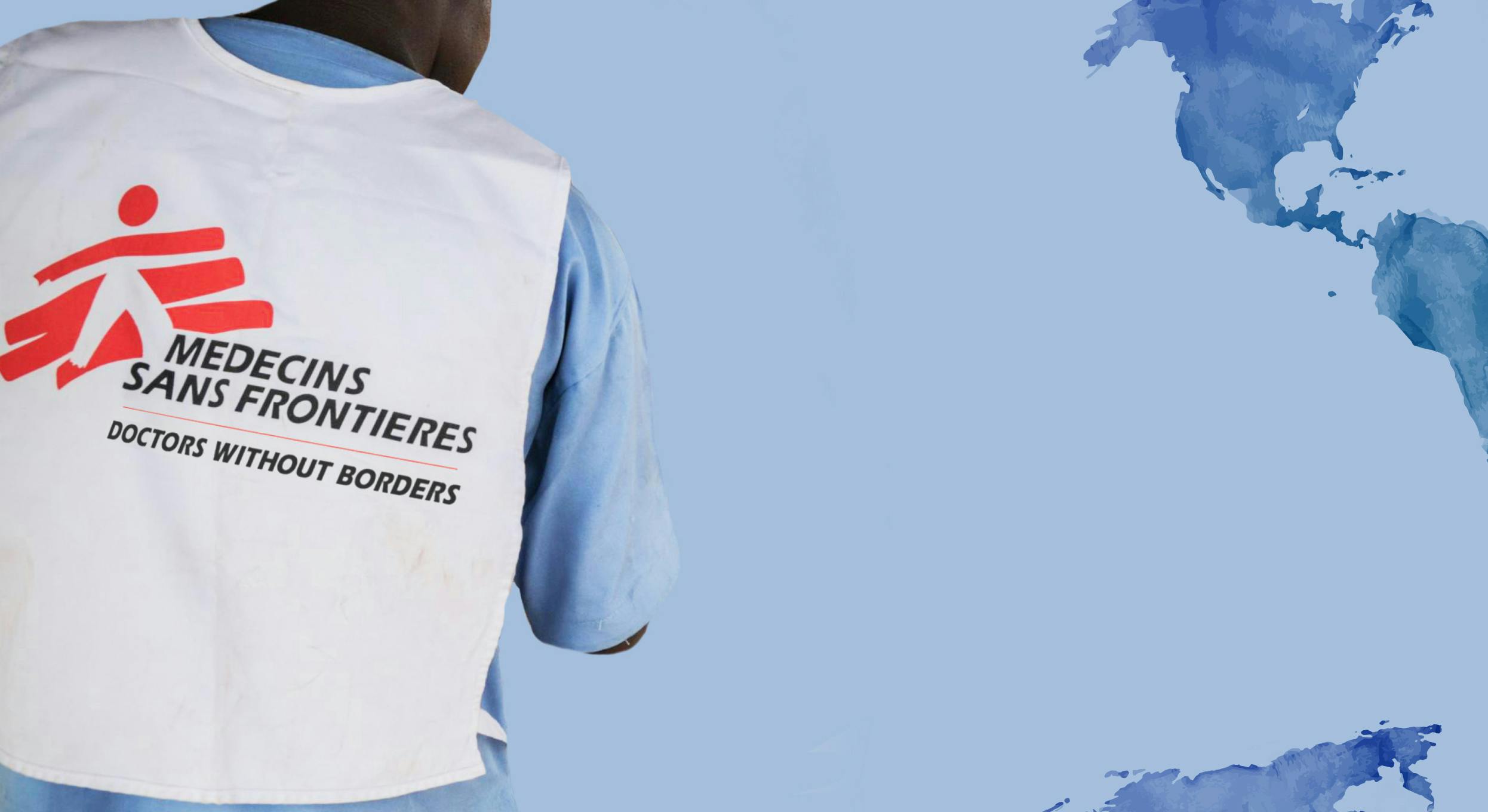 Health
For some work that's on the pulse.
We created Rooms To Go's first-ever sofa configurator.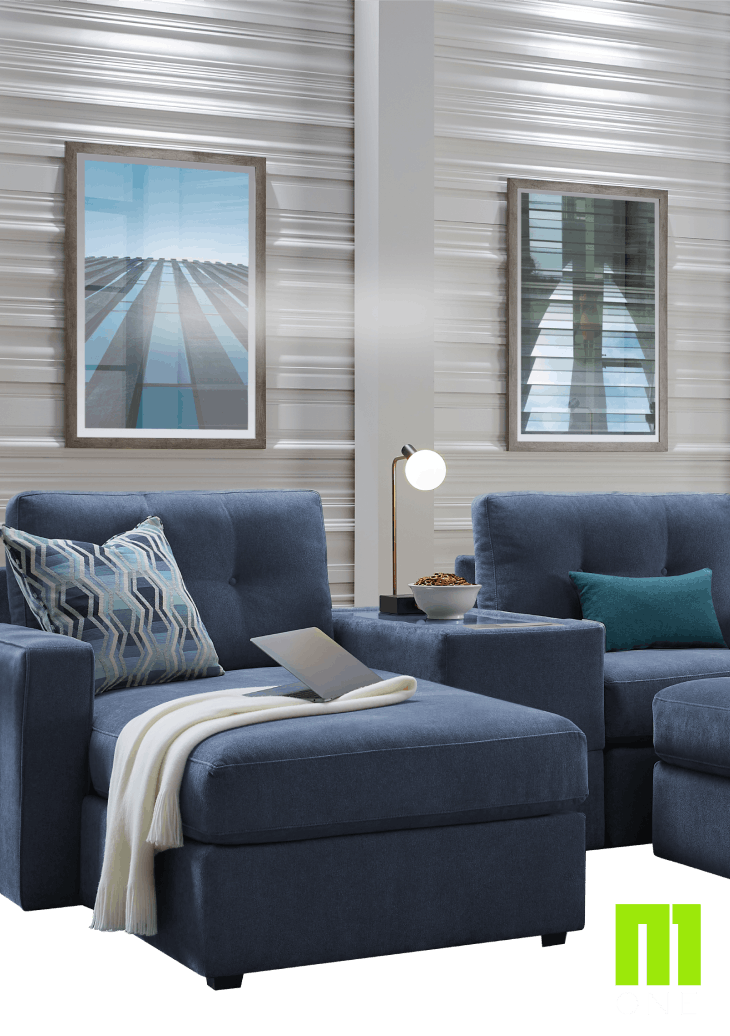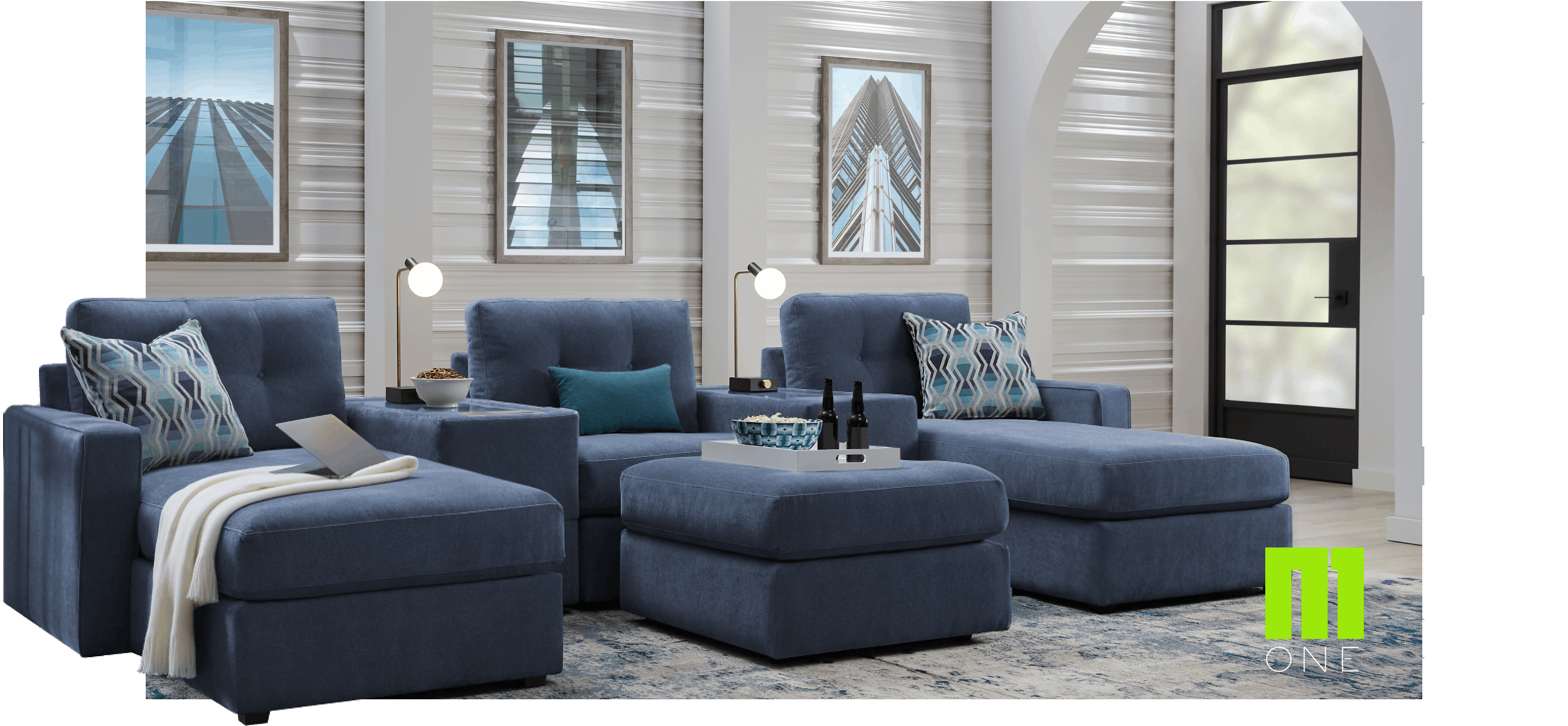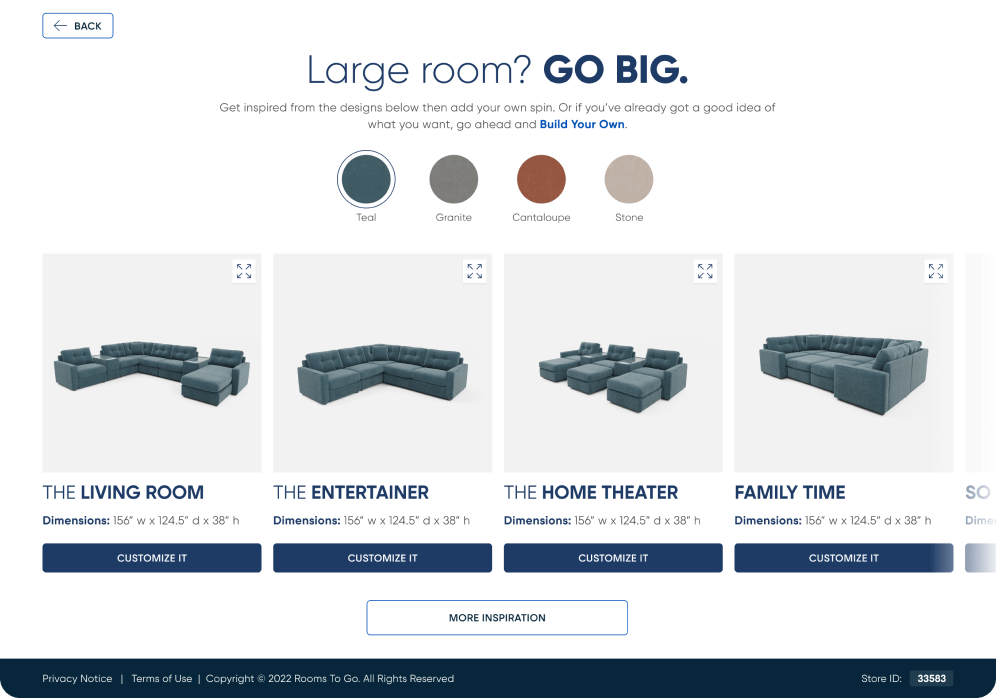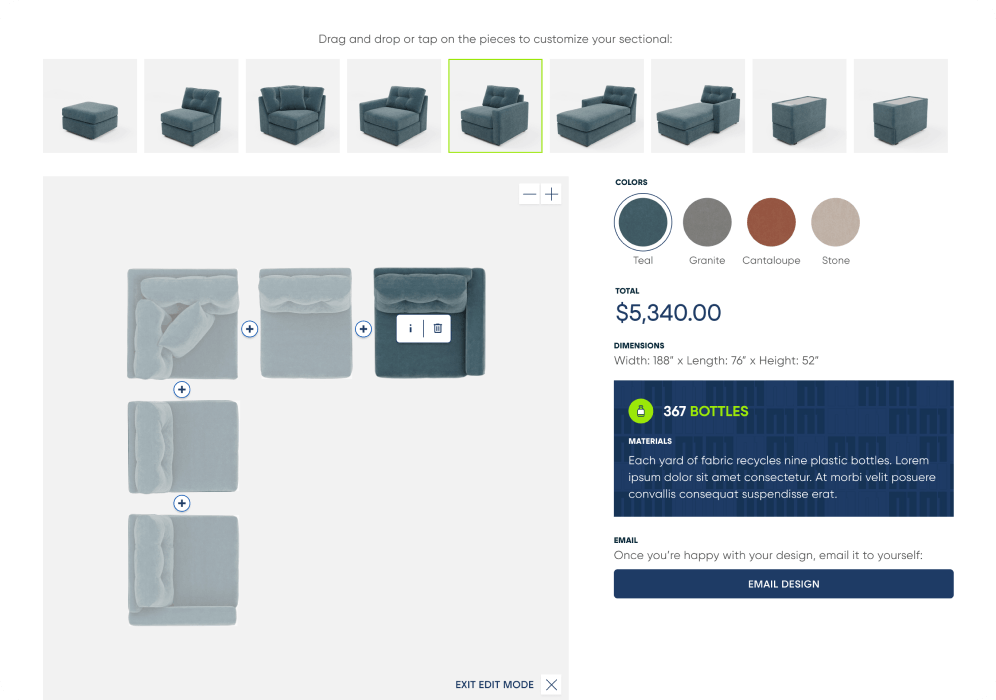 It's a digital tool that helps you (and your furniture) get comfy in your space.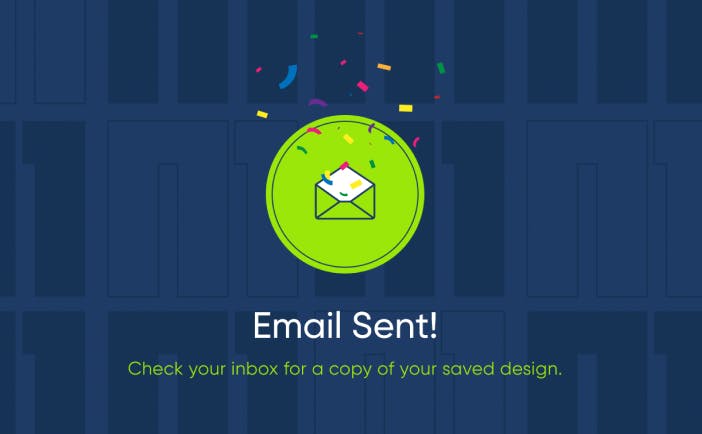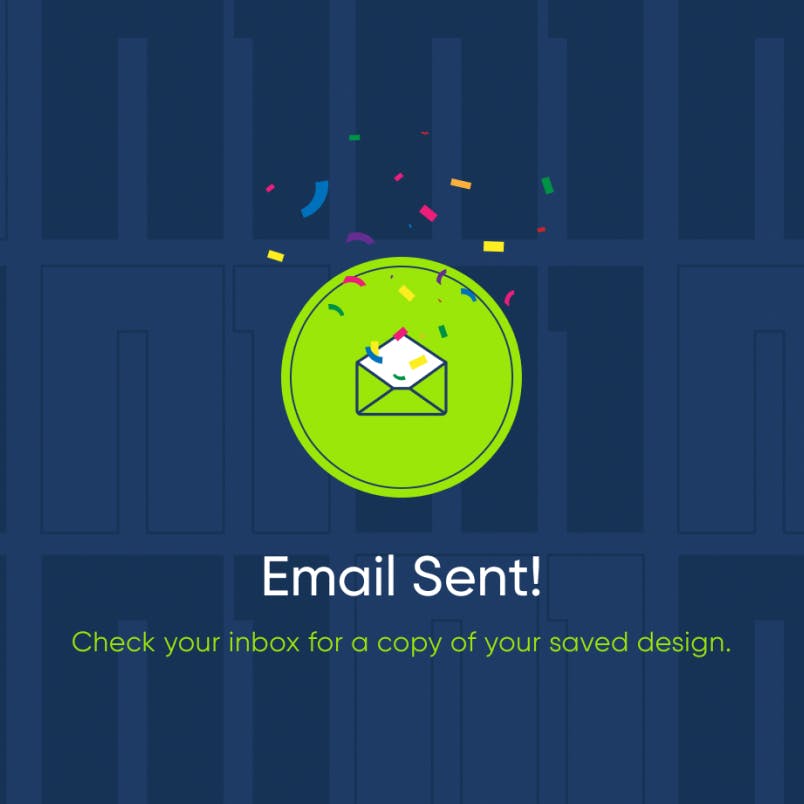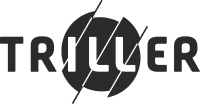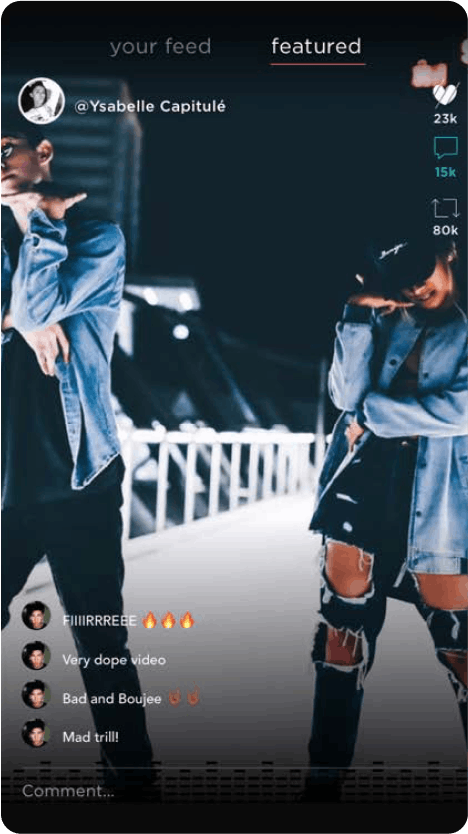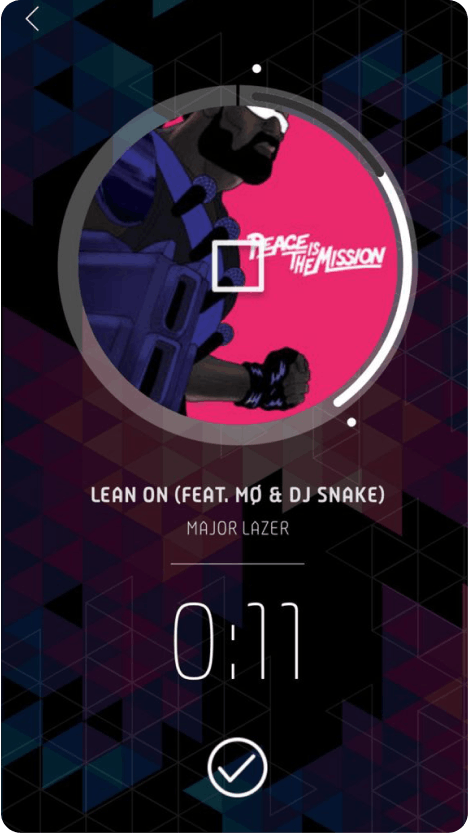 Triller is a mix-your-own music video app that we launched with the founders of the small biz back in 2015. Today, it has millions of users and is worth over a billion dollars.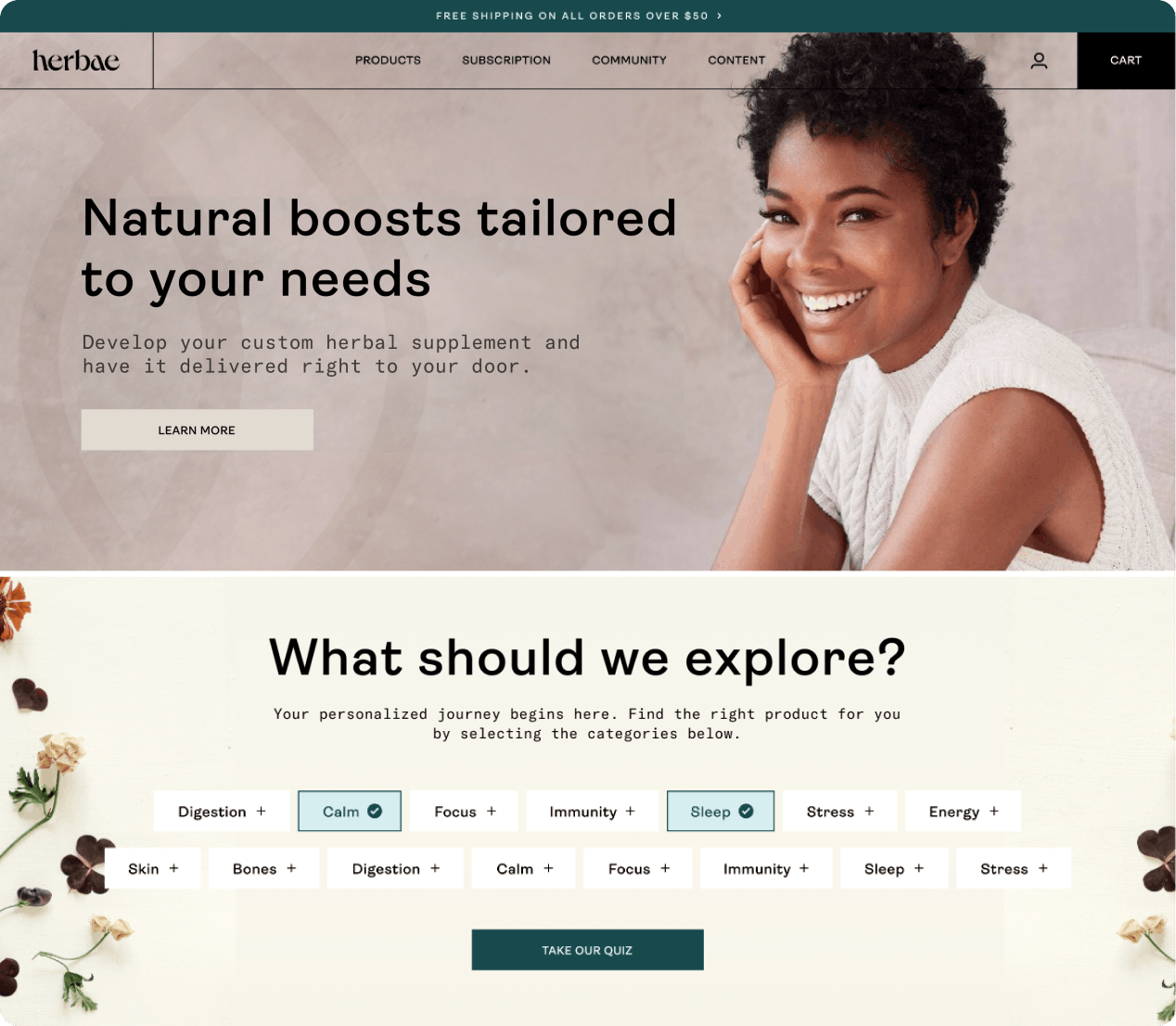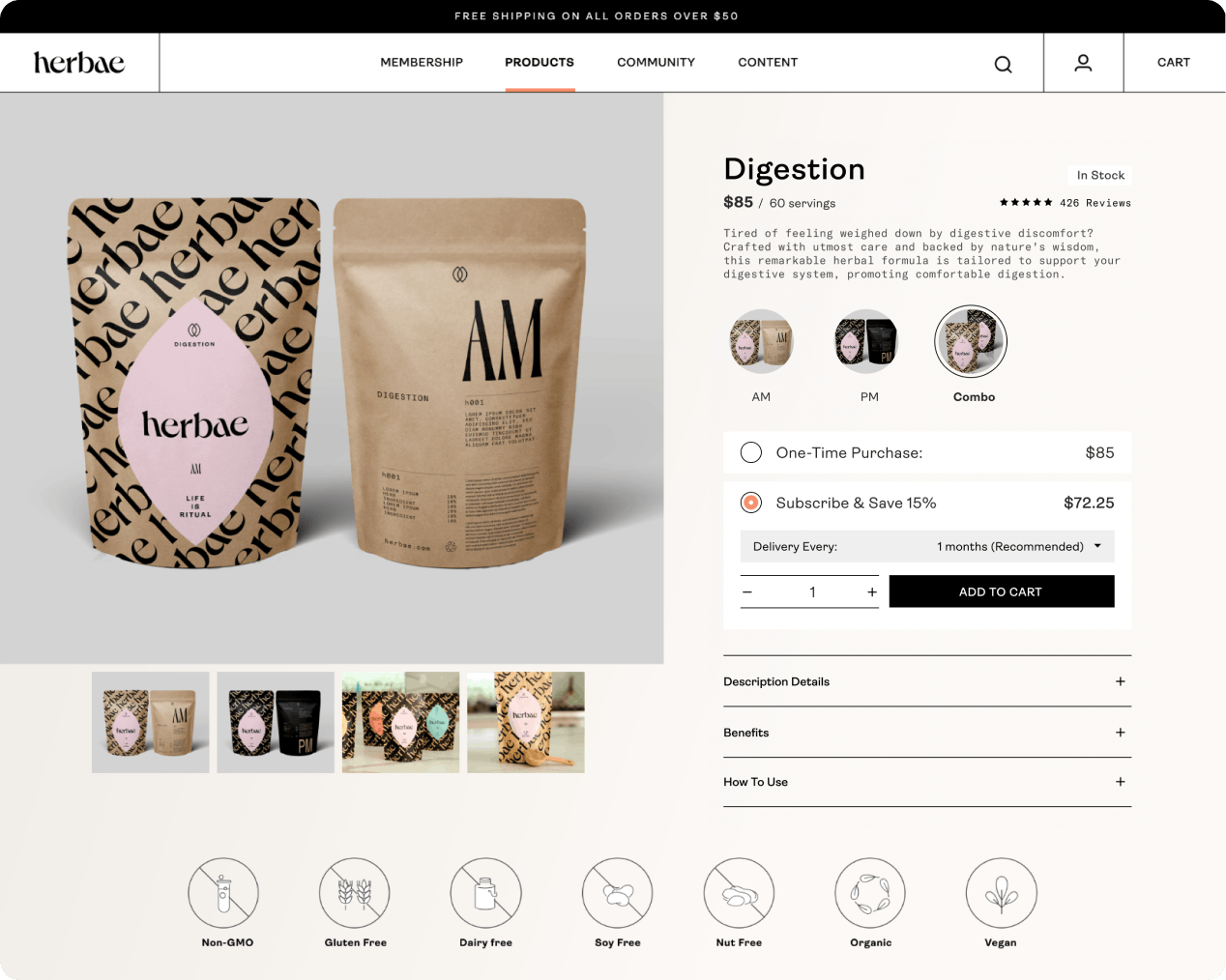 E-commerce
For some more work that our clients bought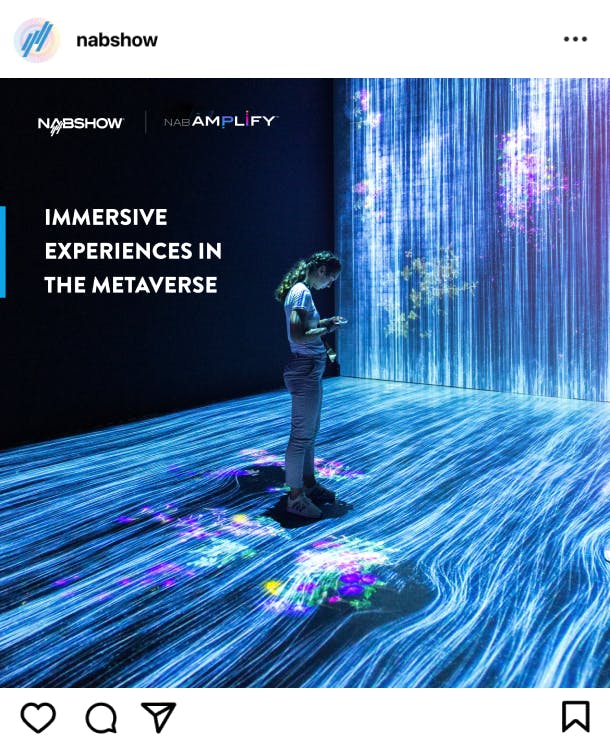 How did NAB, the largest trade show for media, entertainment, and technology celebrate their 100th birthday?
By going live with a new digital presence.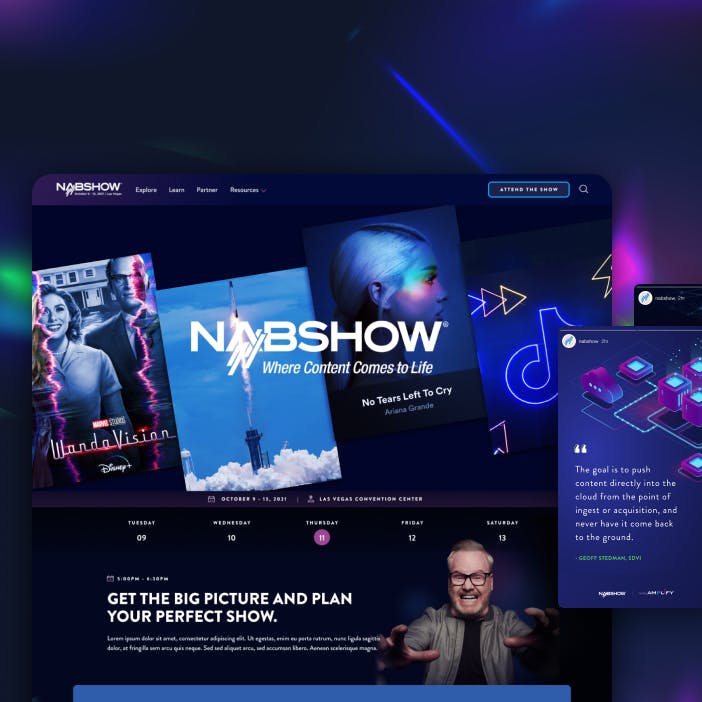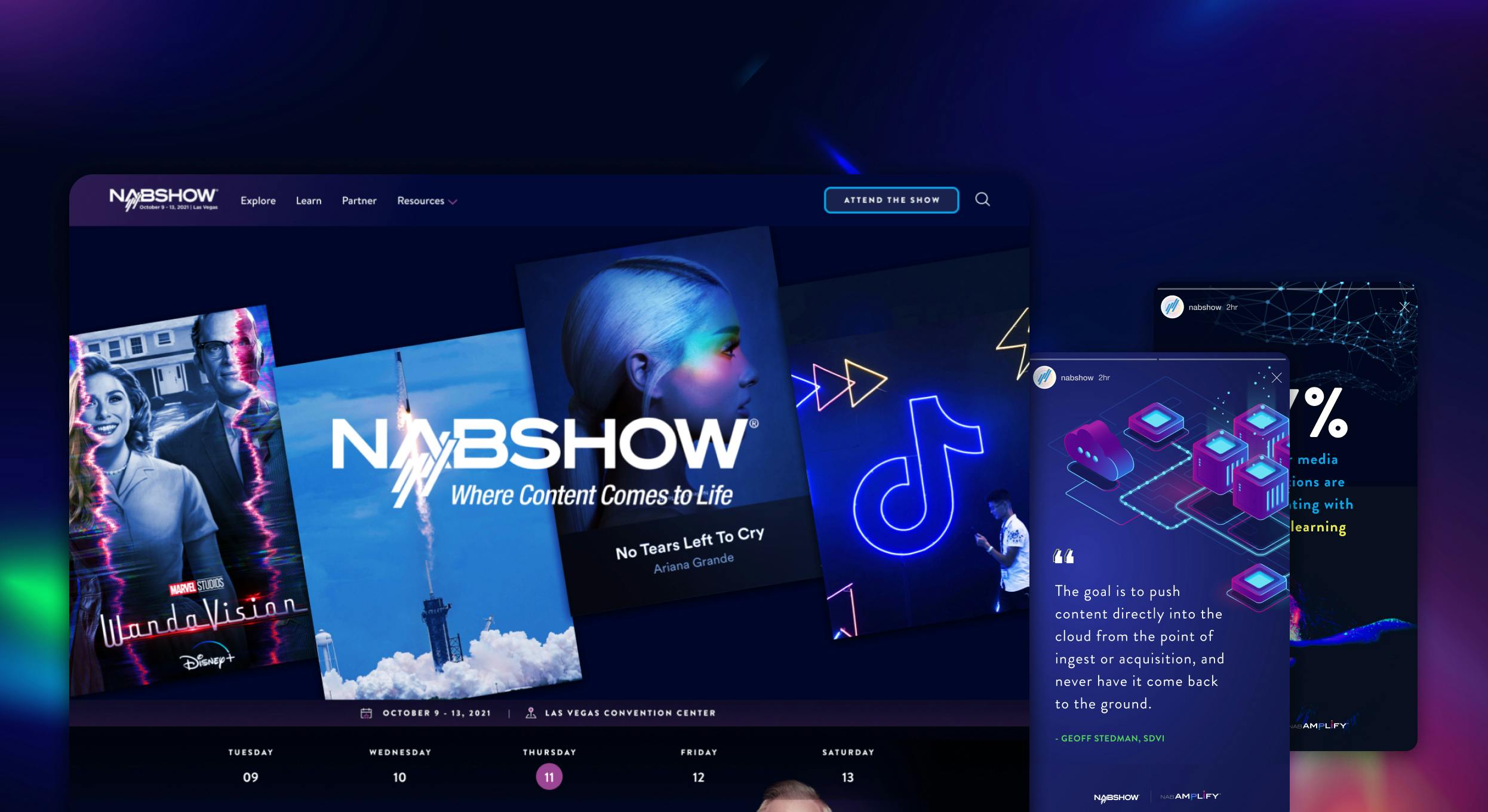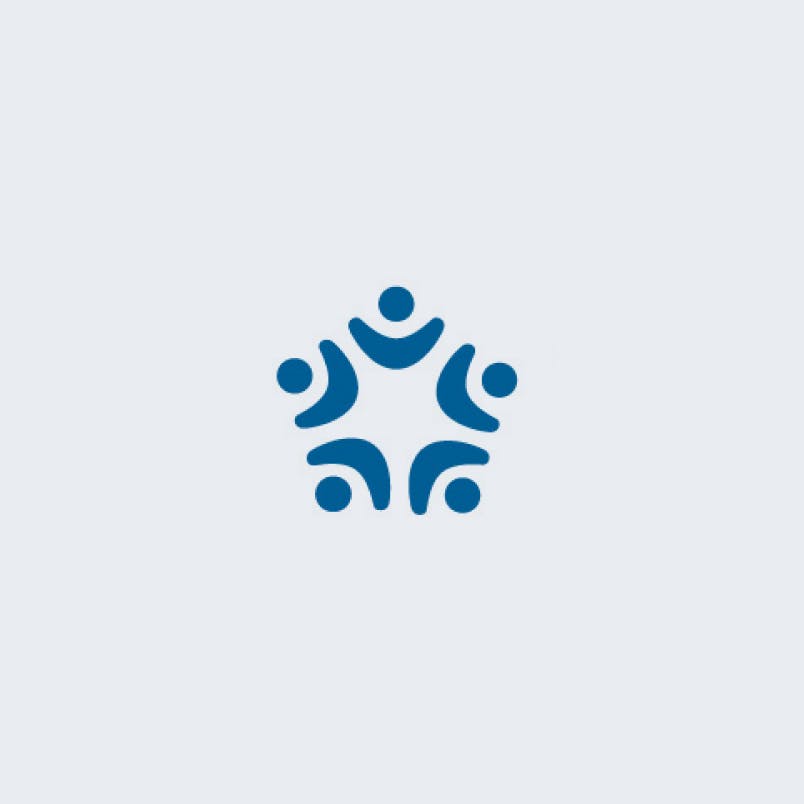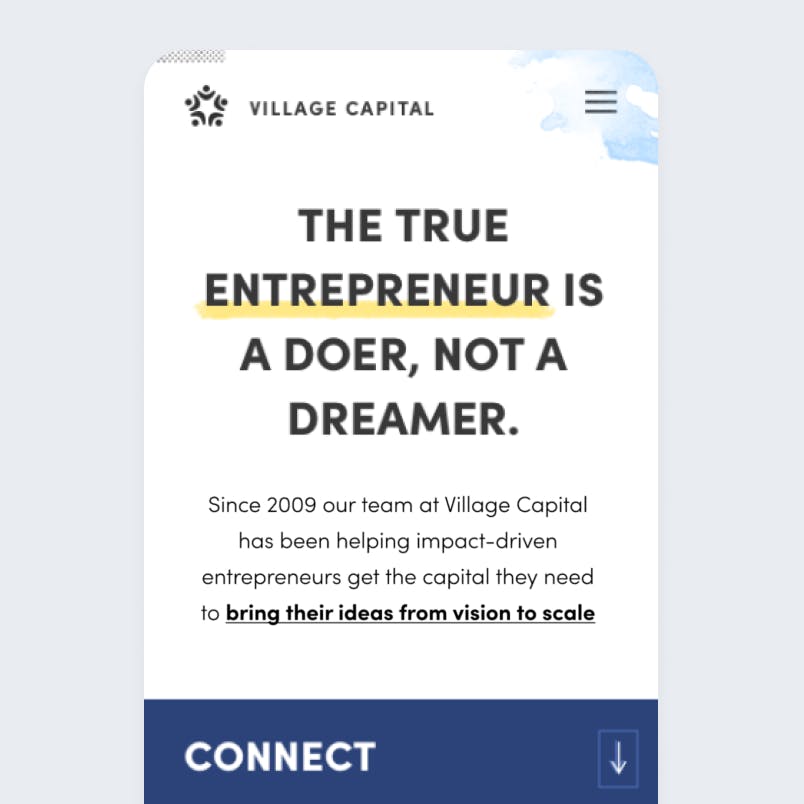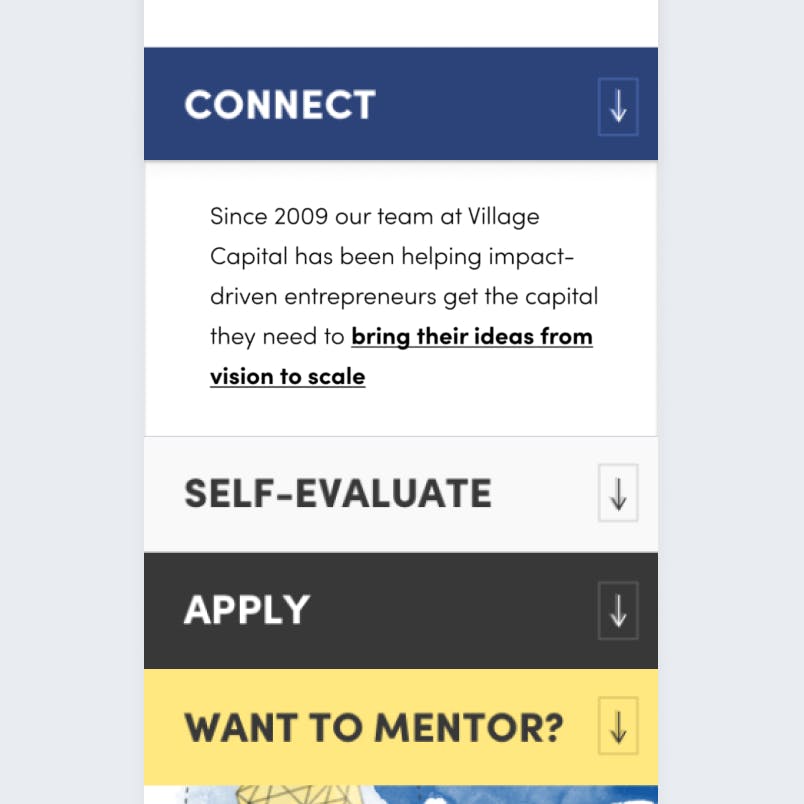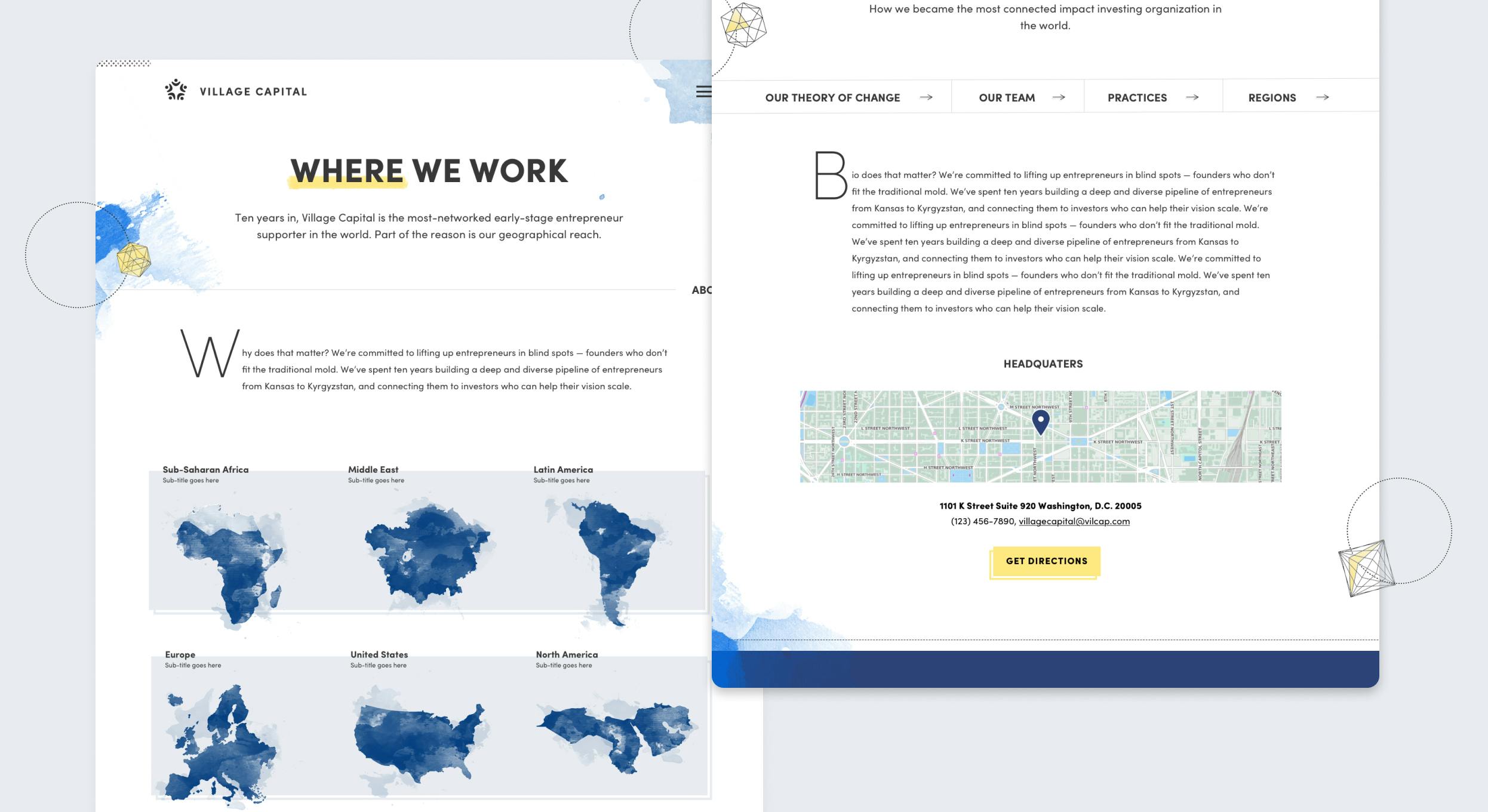 Illustrations
For some more work that draws you in.

We helped Flipper's make a website that fit their style and felt like smooth skating.