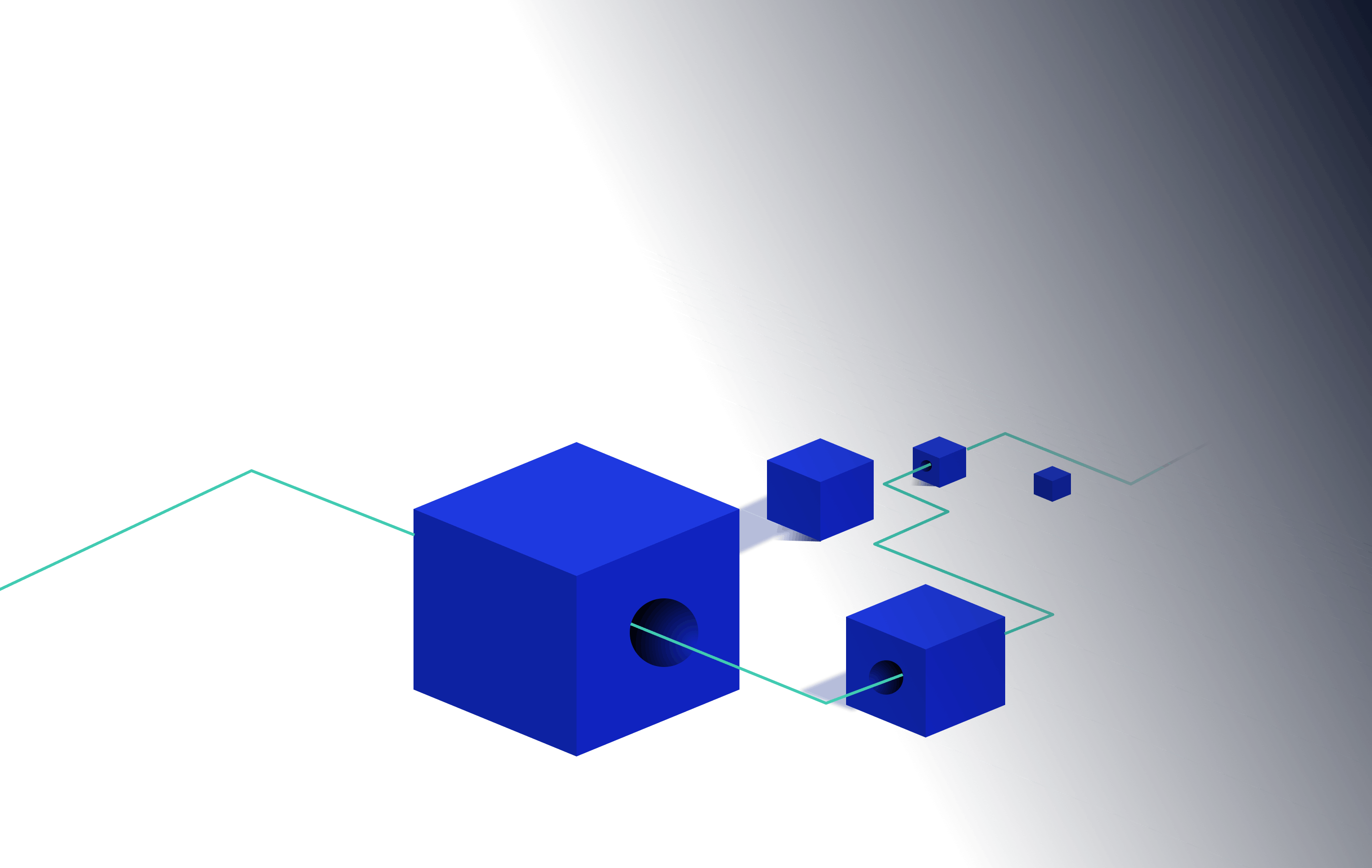 There's no better feeling than work done right.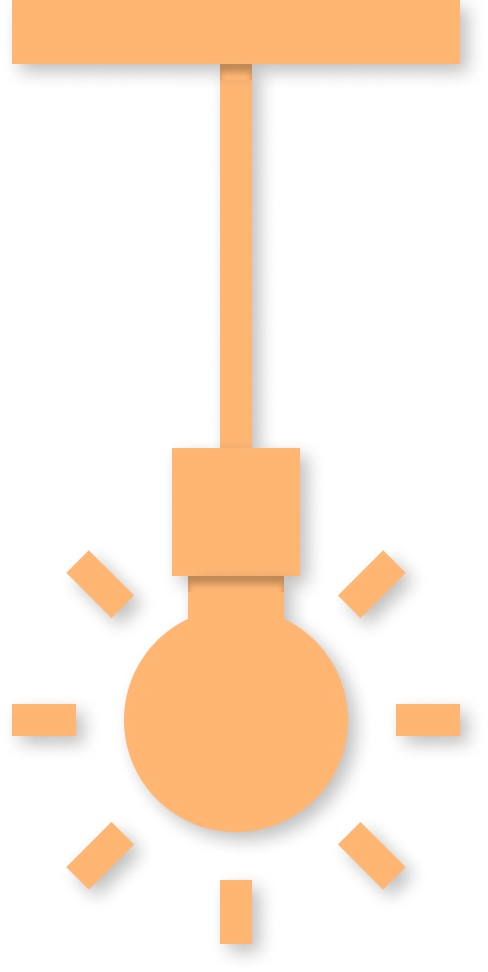 Turning Ideas into Reality
We build prototypes to collect valuable insights from real users and test out any hypotheses.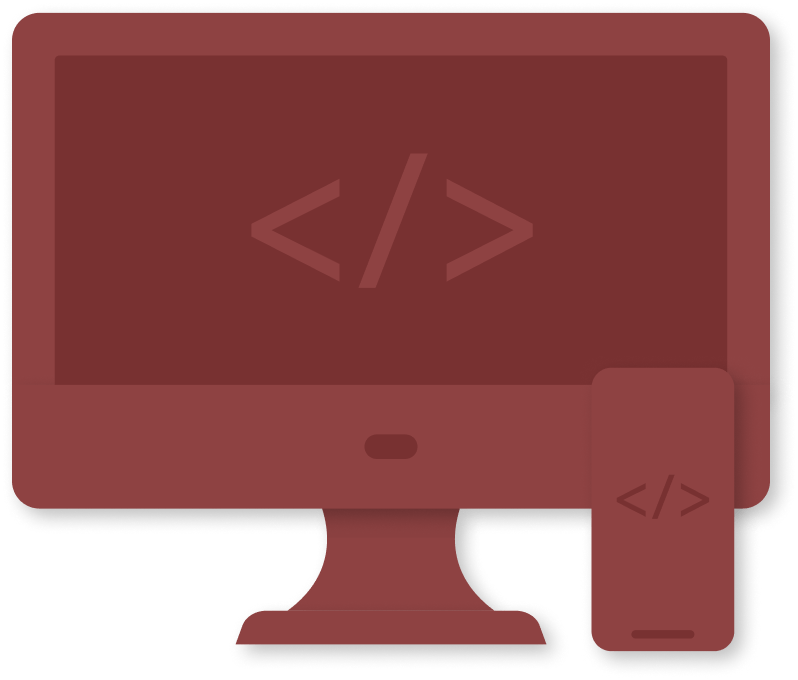 Building long-lasting software.
We bring your digital product vision to life with the support of our team of full-stack engineers.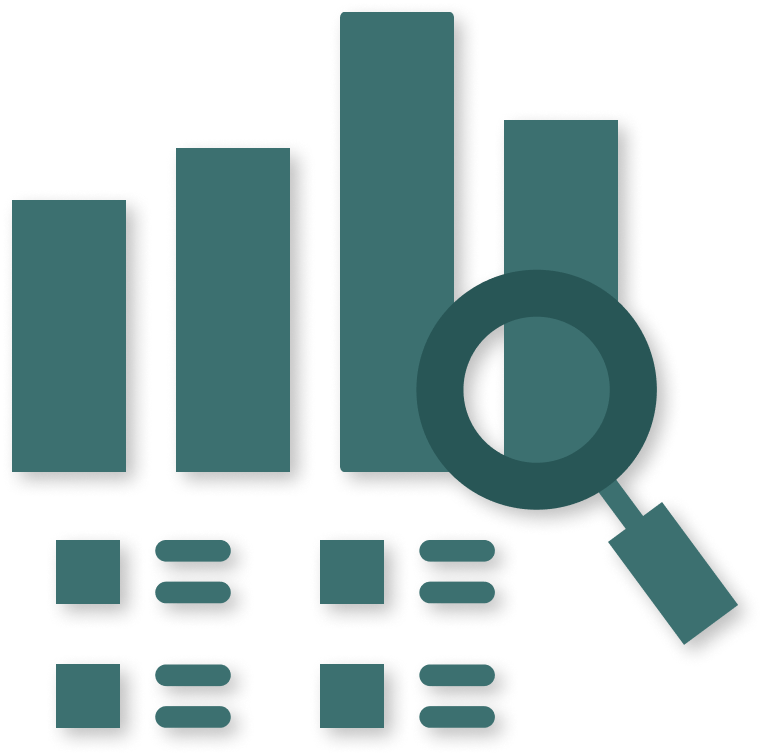 Making impactful changes.
We assess your situation, come up with a plan, and then help your application evolve.
Get to know the people behind the products.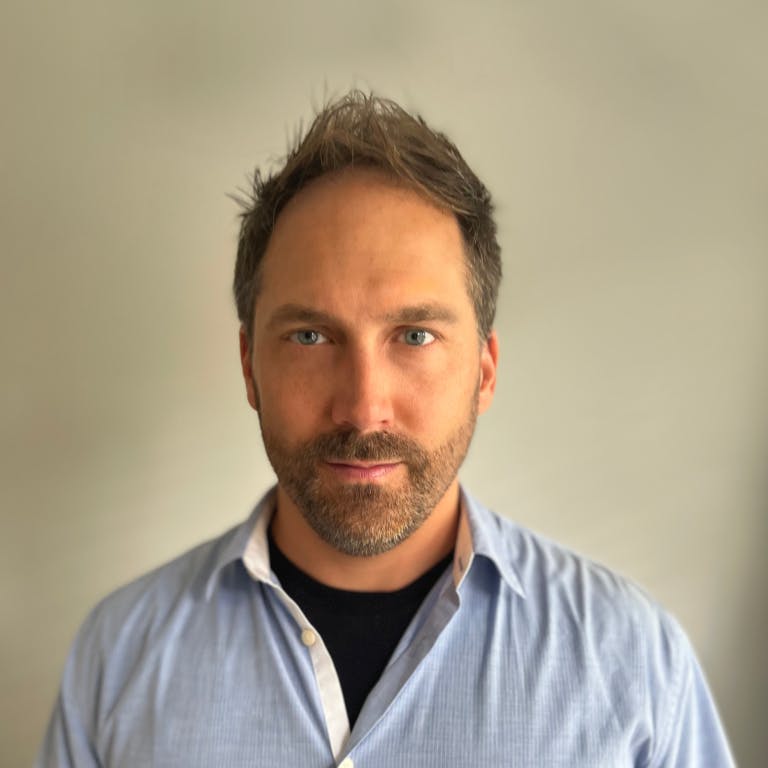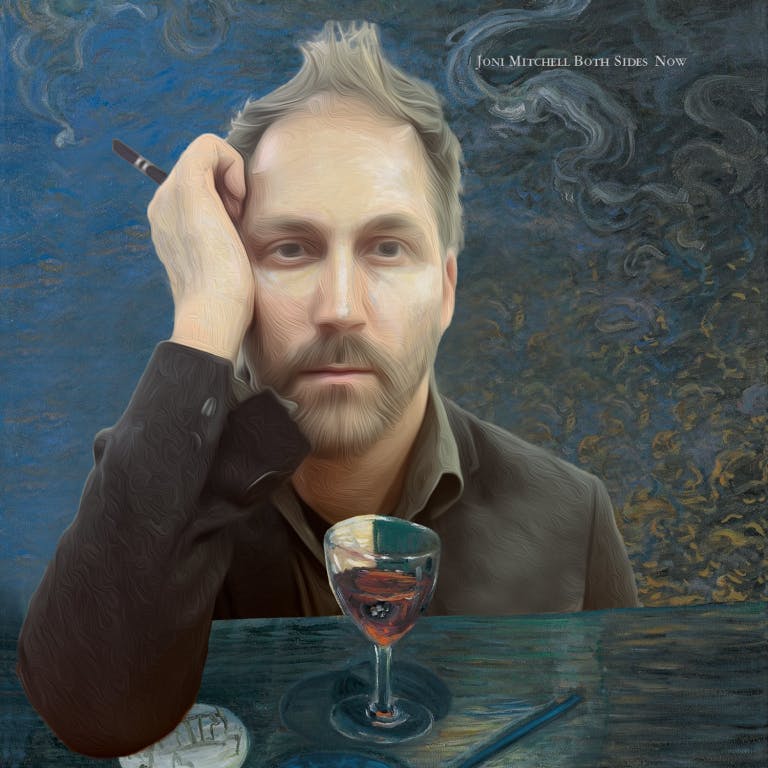 Matt Blanchard
Co-Founder / Head of Growth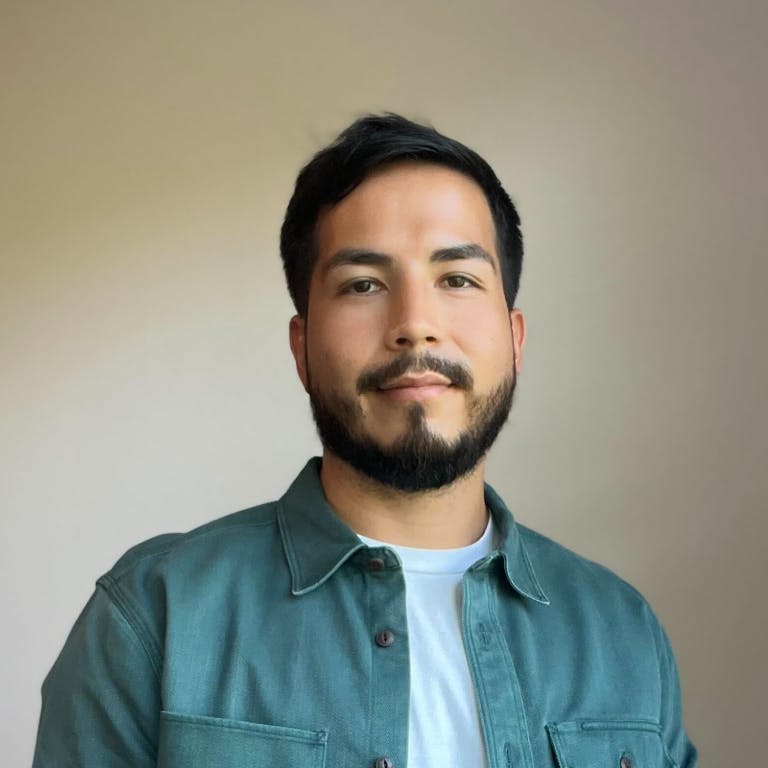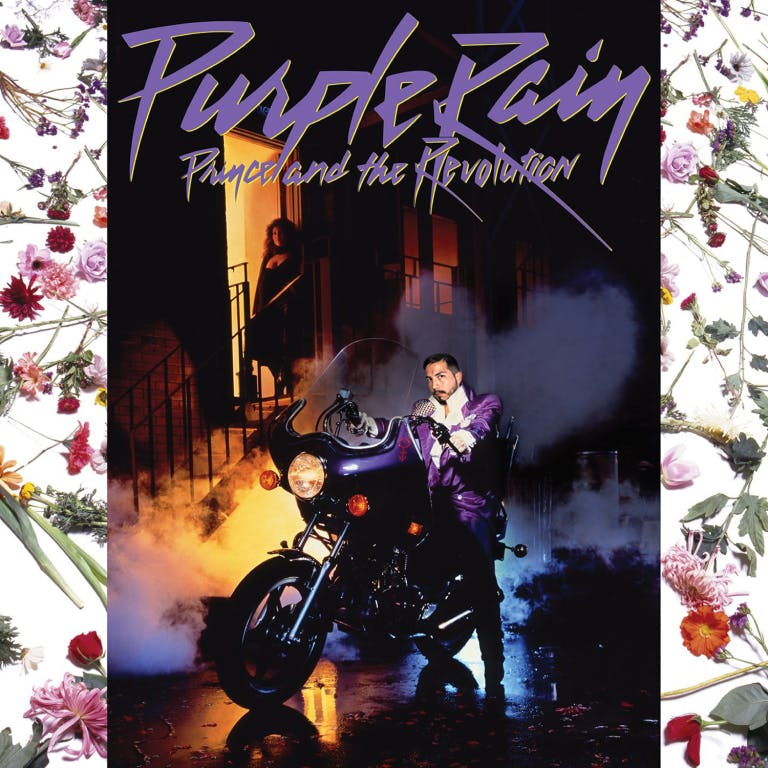 Eliseo De La Torre
Senior Project Manager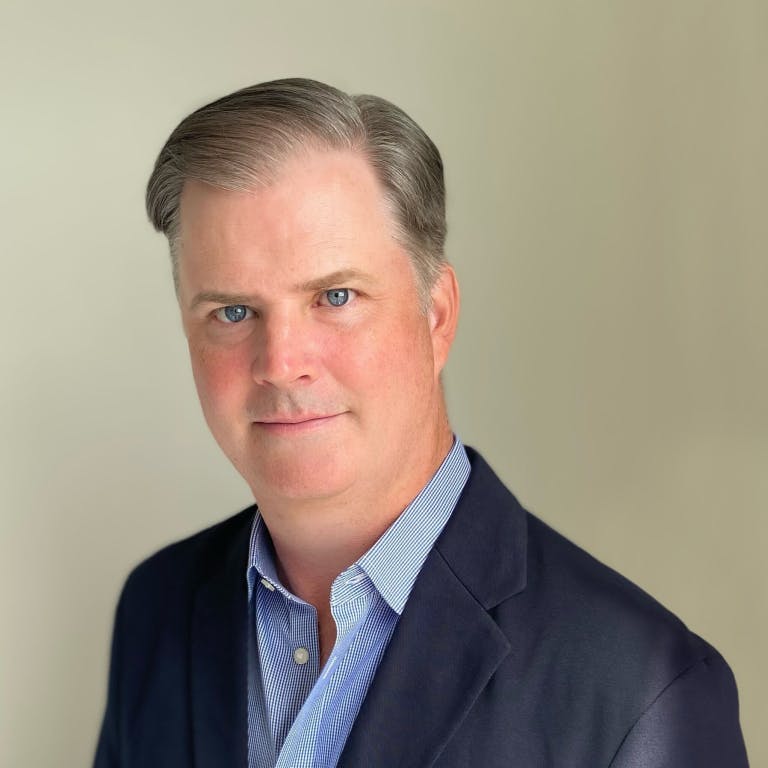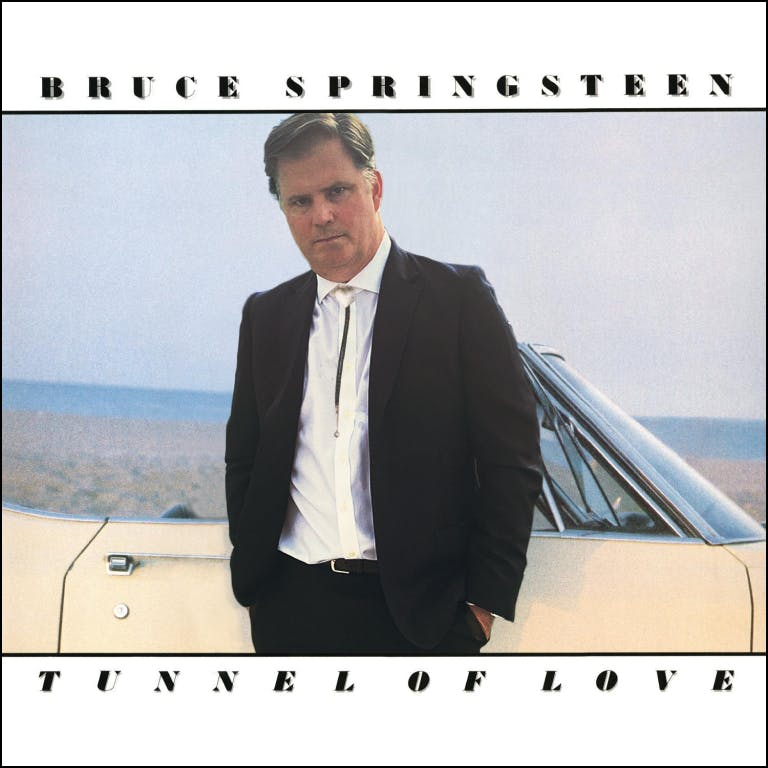 Michael Grady
Partner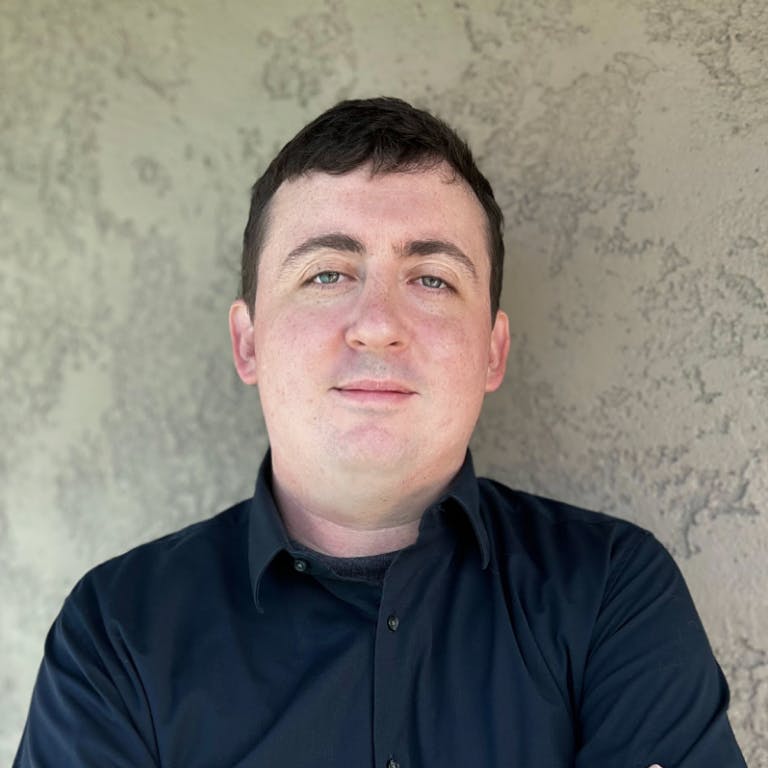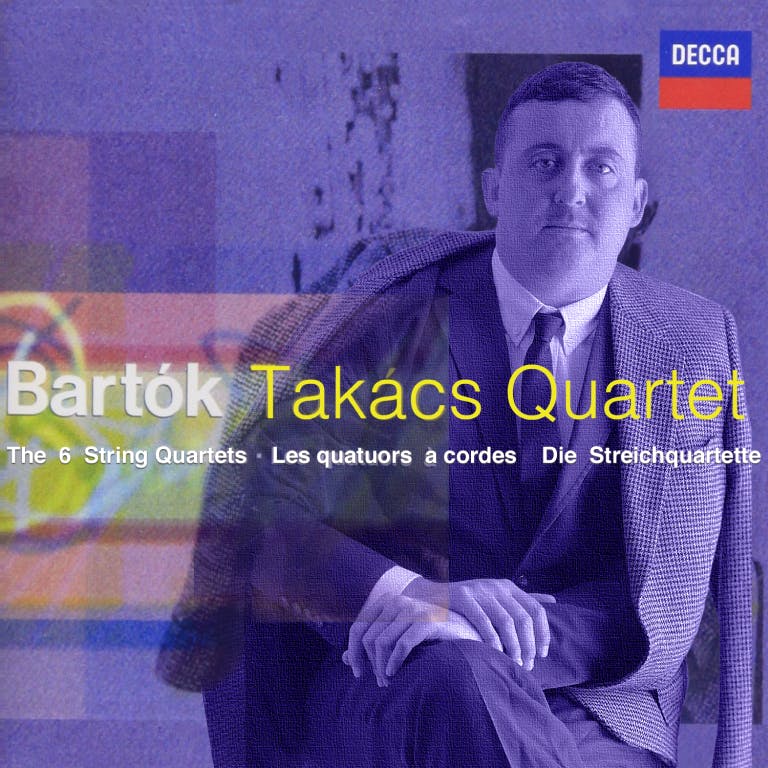 PJ Kelly
Partner / Head of Technology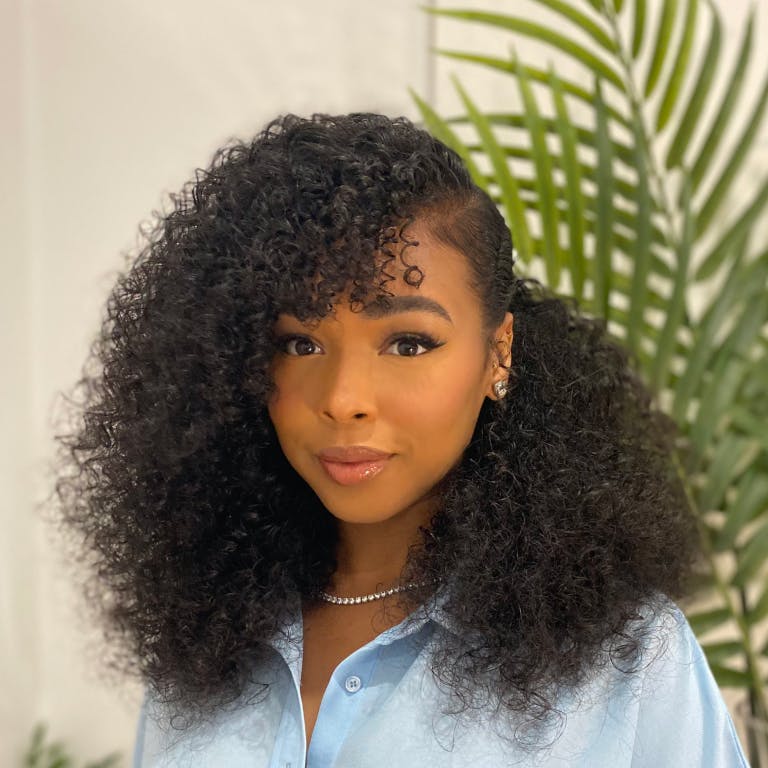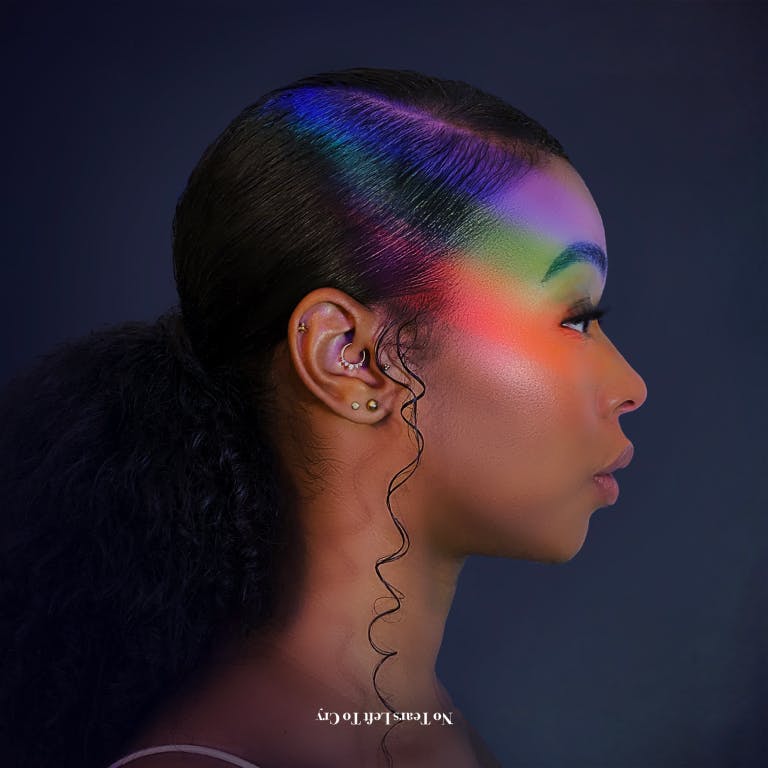 MacKenna Lalanne
Lead Art Director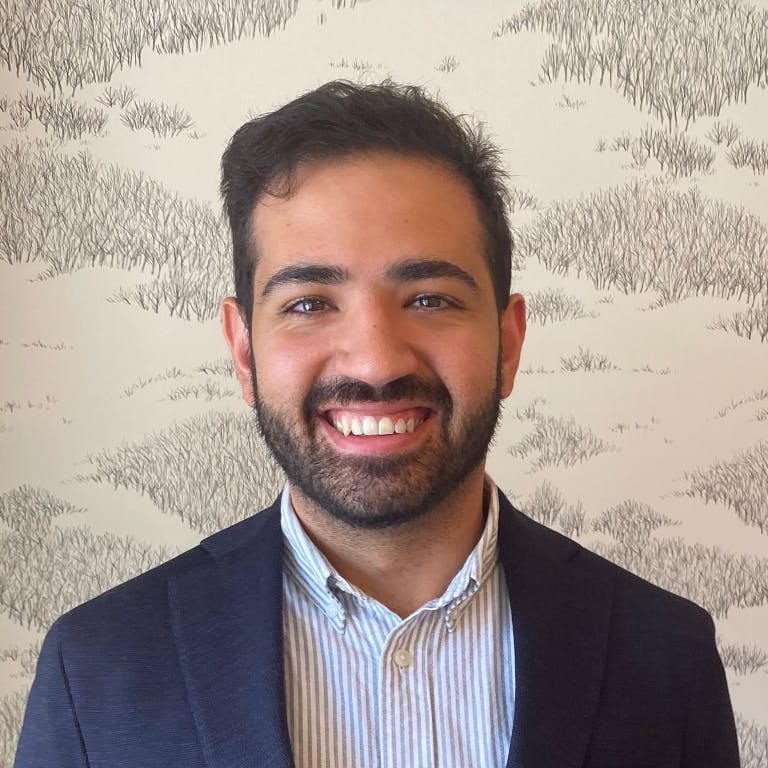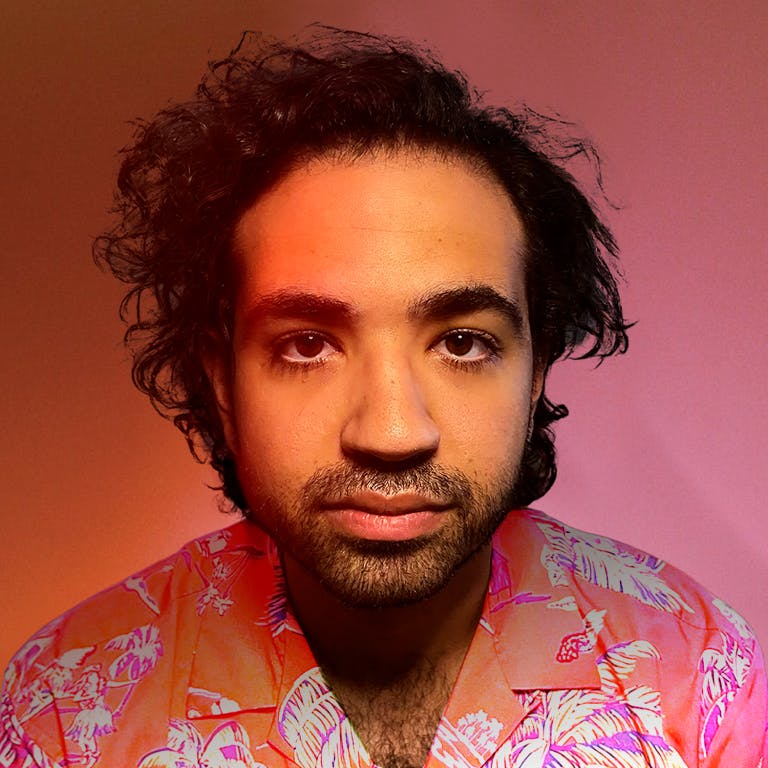 Mazin Melegy
President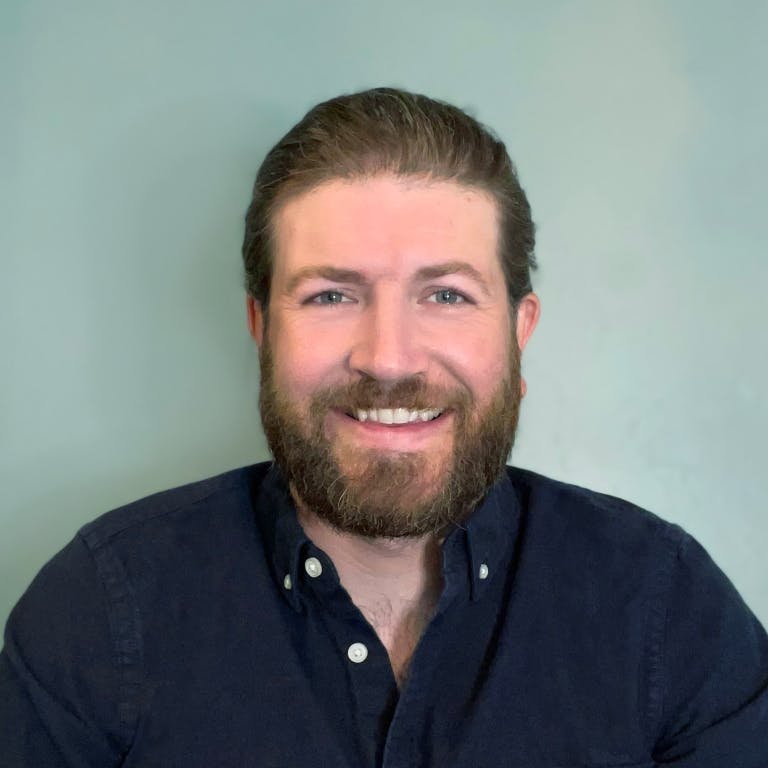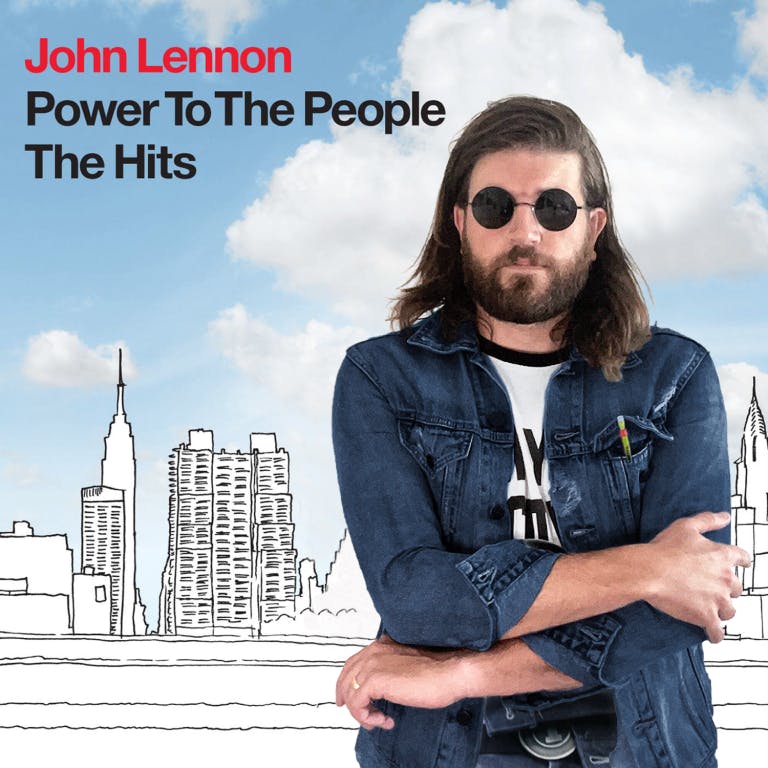 Peter Rumbles
Senior Operations Manager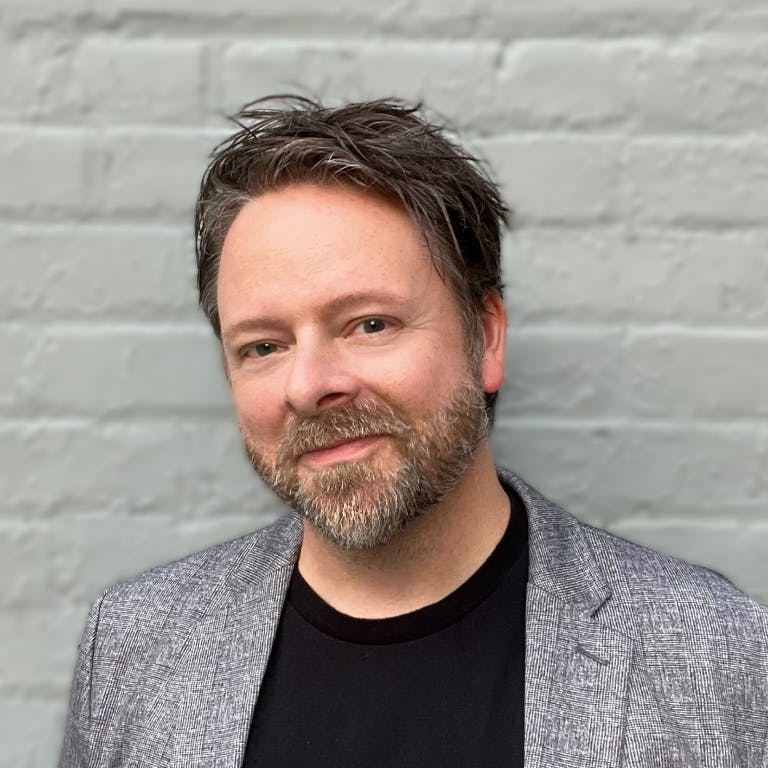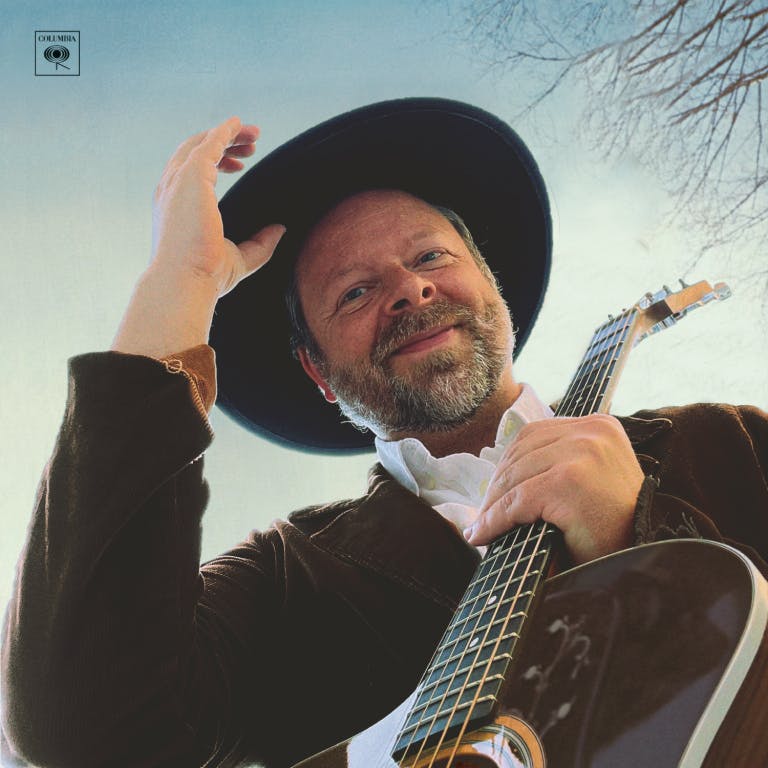 Jeff Schram
Lead Front End Engineer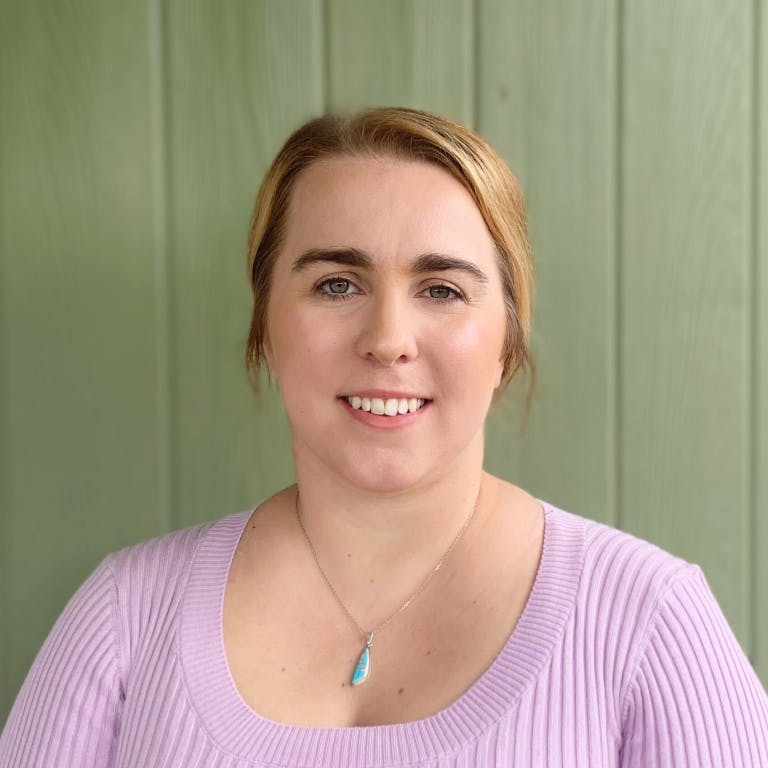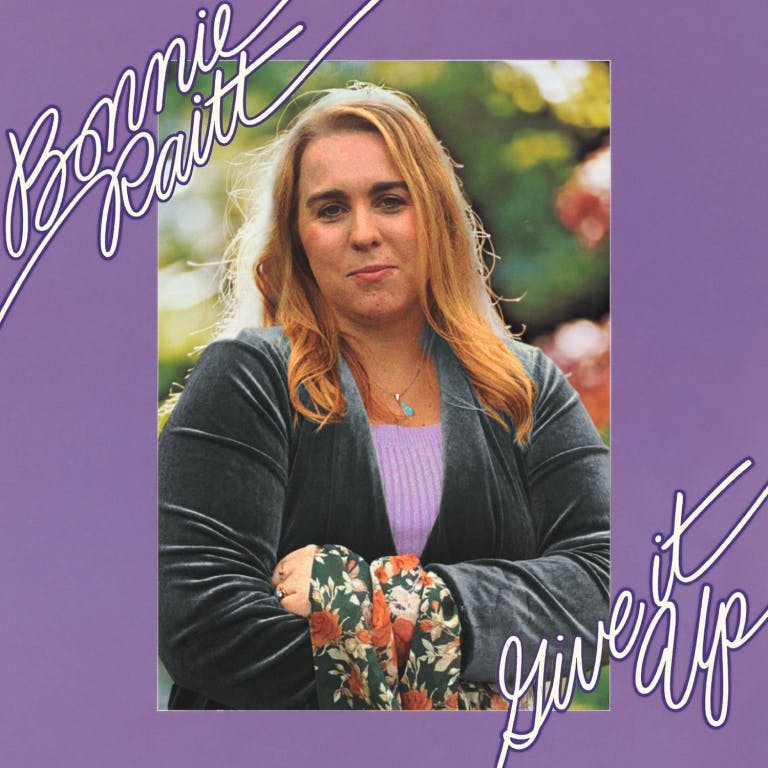 Rebecca Slack
People Operations Manager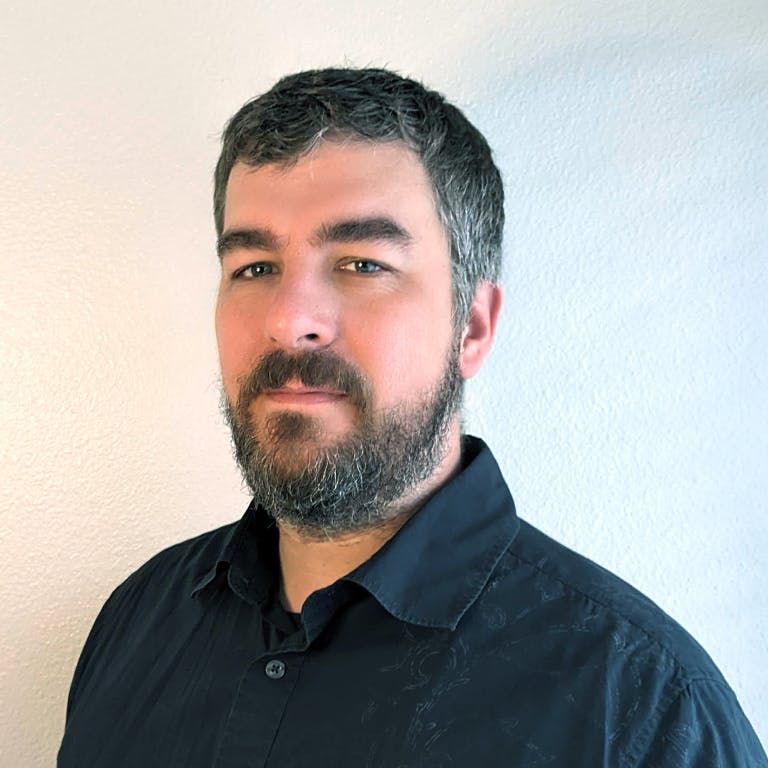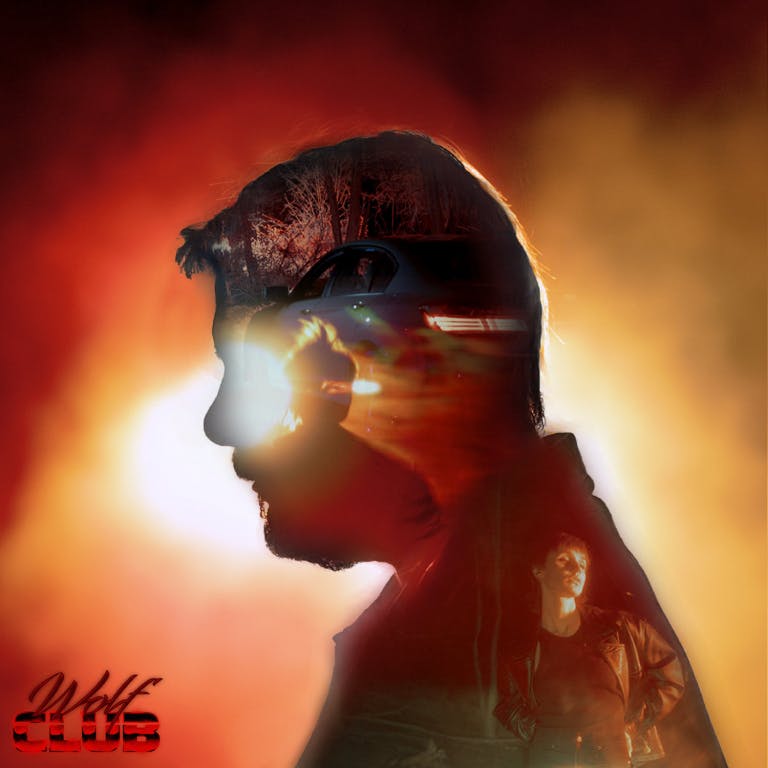 Matt Spaanem
Senior Front End Engineer